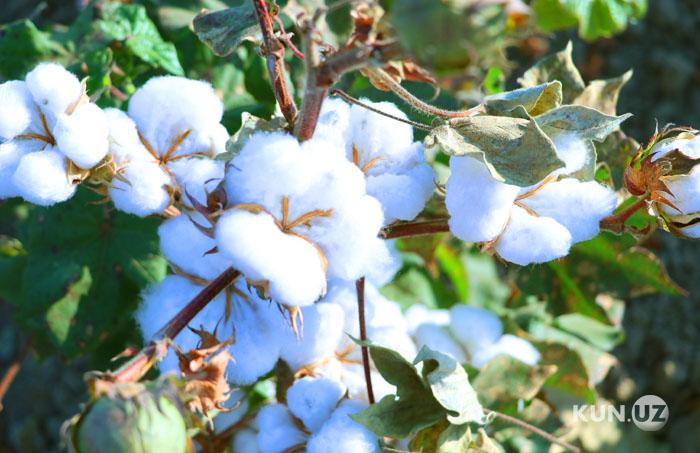 Deputy Finance Minister Dilshod Sultanov states that the net cost of 1 ton of cotton purchased for 4 million soums is estimated at 3 million 650 thousand soums.
10-12% of the total cost of Uzbek cotton consists of the value added tax.
"The Ministry of Finance is developing a draft proposal. According to it, the cost of raw cotton purchased from a farmer is expected to be around at 4400 or 4500 soums per kilogram. Only in that case the VAT introduction on raw cotton does not affect the farmer. His profitability will not go down," he said.
According to the Deputy Finance Minister, the added 10-12% of the costs will be covered by the special government fund.
It is noted that 200 billion soums will be allocated for this year's cotton harvest.