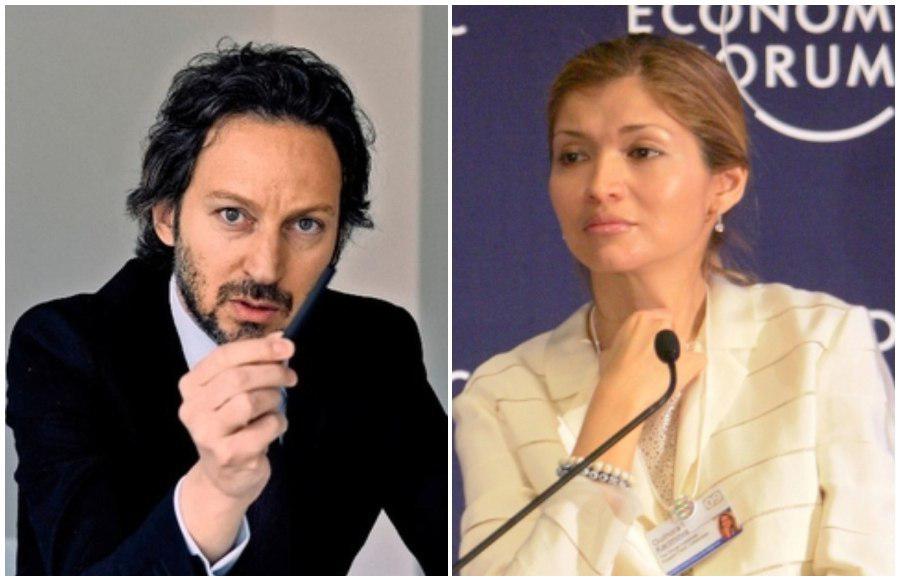 Switzerland has suspended the process of returning $555 million to Uzbekistan because of health problems of Gulnara Karimova. This was announced by Karimova's Swiss lawyer Grégoire Mangeat in his Twitter account.
"Third major victory before the Swiss Federal Criminal Court (1 July). Return of $555 million immediately suspended. No more cooperation with Uzbekistan unless they put an end to arbitrary detention of our client. More and more pressure on her. Karimova's life in danger," Grégoire Mangeat writes.
Earlier it was reported that the Ministry of Justice would conduct a study of the conditions of Gulnara Karimova's detention in the women's colony.
"According to reports published on some media and social networks concerning the detention conditions of the convicted Gulnara Karimova, who is currently serving a sentence in accordance with a court decision, the Ministry of Justice is conducting a study in the women's colony of general regime No.21 in the Zangiata district, Tashkent region," the ministry said in a statement.