Two citizens of Uzbekistan die in Istanbul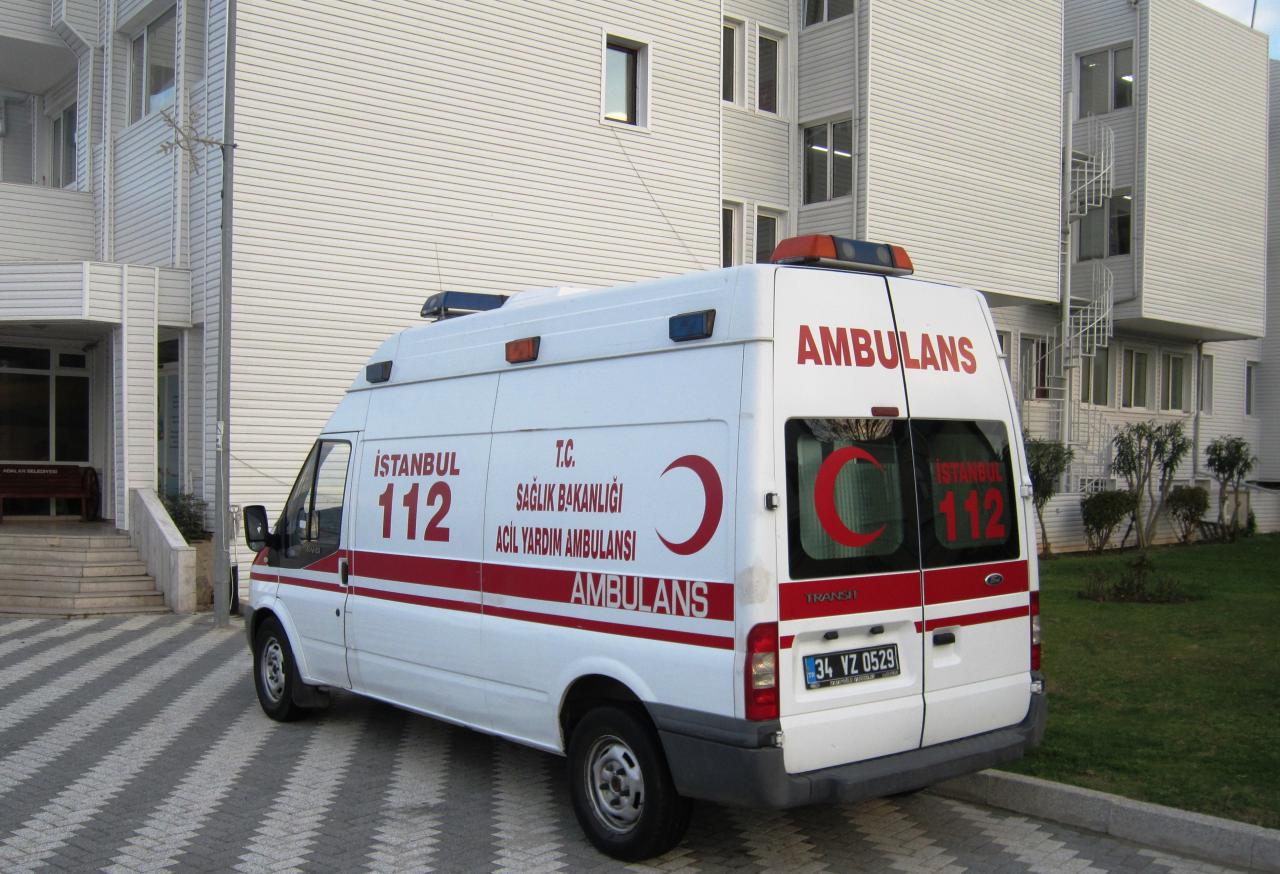 In Turkey, two citizens of Uzbekistan died, the press service of the Foreign Ministry informs.
According to the information of the Consulate General, on June 27, a citizen of Uzbekistan Akmal Mamirjanov (born May 22, 1993) died in Istanbul. The health of the deceased deteriorated sharply during his visit to a swimming pool, after which he was hospitalized.
In addition, on June 30, an Uzbek woman Zulfiyakhon Sharafuddinova (born on February 5, 1967) died in Istanbul due to a head injury received as a result of falling from a bicycle.
The Consulate General took the indicated situations under control and rendered appropriate consular-legal assistance to relatives for sending the corpse of compatriots to their homeland for burial.