WebMoney service enters the market of Uzbekistan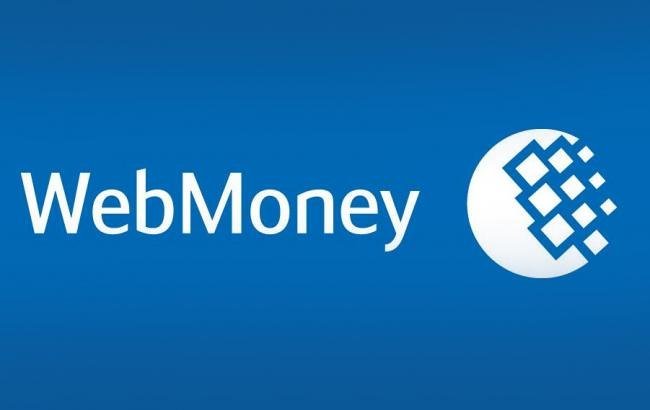 International payment system WebMoney Transfer announces its entry into the market of Uzbekistan and presents a WMY wallet in Uzbek soums.
With the help of the title characters WMY you can pay for mobile communication, Internet, utilities and online games. Global and national services will be connected to WMY.
"You can replenish your WMY wallet using UZCARD bank cards, through the OSON payment system and the PAYNET.UZ mobile application, as well as in cash at PAYNET reception points and ATMs," the company said.
Withdrawal of money from the wallet is available on UZCARD plastic cards and through a bank account. In addition, "WMY" can be exchanged for any other system title units and, thus, used for paying in more than 100 thousand online stores around the world.
Uzbek businessmen interested in exporting goods will be able to accept payments from foreign customers in dollars, euros, rubles and other currencies.
Guarantor of the WebMoney system in Uzbekistan is LLC Brio Group, known as the developer of the OSON payment system. Brio Group LLC and Turkiston PJSCB signed an issue agreement for WMY title units.