Uzbekistan, AIIB to discuss financing infrastructure projects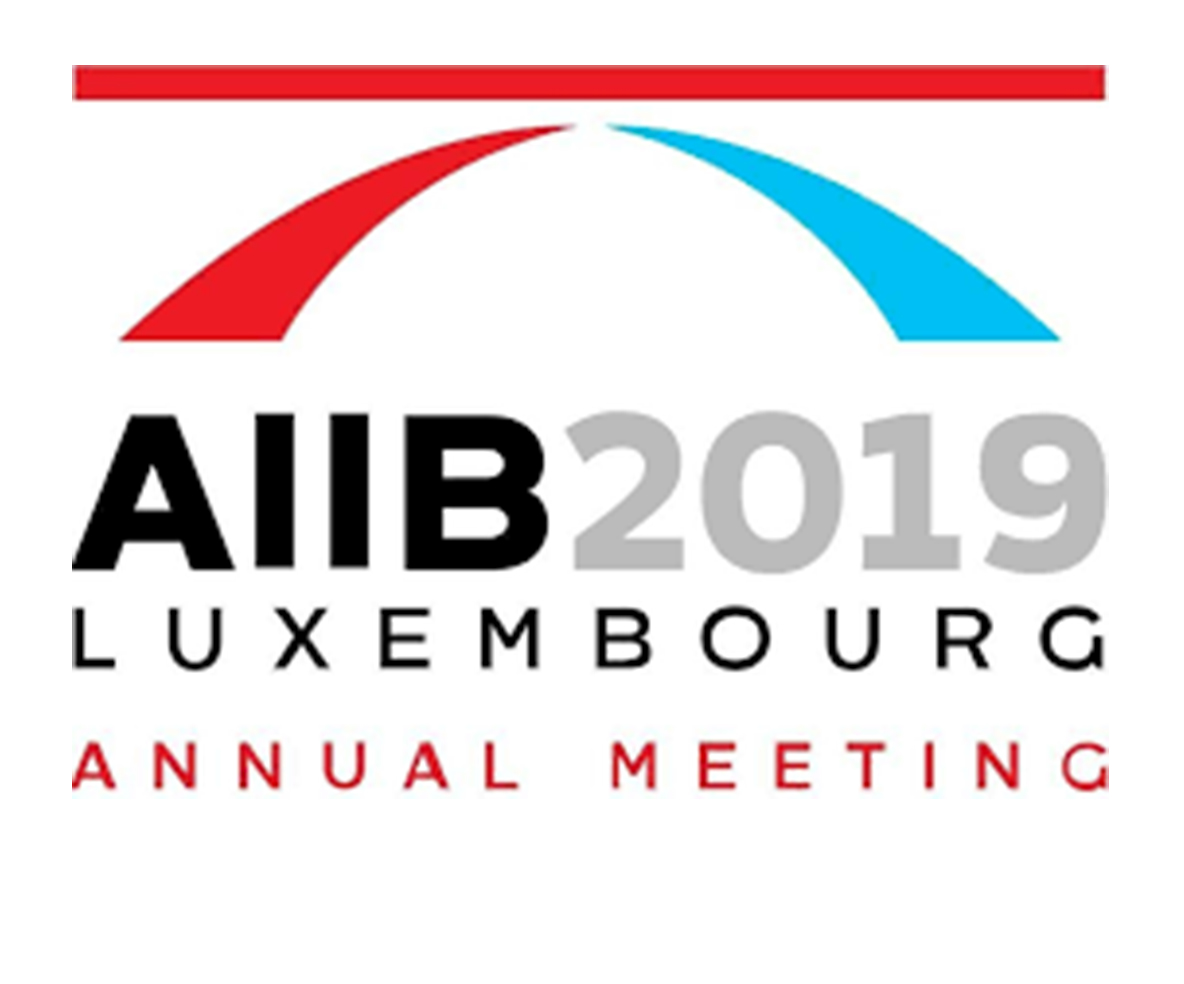 On July 11-13, delegation of Uzbekistan headed by Sardor Umurzakov, Minister of Investment and Foreign Trade (MIFT), will take part in the regular AIIB Board of Governors meeting in Luxembourg, the MIFT press service said.
It is expected that the parties will discuss the issues of expanding cooperation, aimed at strengthening macroeconomic stability, building a system of sustainable financing of infrastructure projects, and exchange views on the current challenges and tasks the member states are facing in the context of comprehensive development.
Besides, among the key topics for discussion will be the interconnectedness and integration of Europe and Asia through inter-country infrastructure investments and the construction of global value chains.
The forum is also expected to feature the participation of the AIIB Managers from Italy, China and Pakistan.
As part of the event it is planned to hold a separate plenary session on Uzbekistan, revealing the investment attractiveness of the country in terms of implementing projects on infrastructure development and improving the quality of life of the population and reflecting the real picture of changes and reforms in the economic sector of the country.
On the margins of the forum, bilateral meetings with representatives of member states are envisaged. The Uzbek side will exchange experience and vision of successful interaction with the bank. Also, discussing the possibilities of inter-country cooperation in the implementation of joint initiatives is also planned.
It should be noted that Uzbekistan has been a member of the AIIB since its establishment in October 2014.