The share of counterfeit medicines in the Uzbek market is 10-15% − Aziz Dusmatov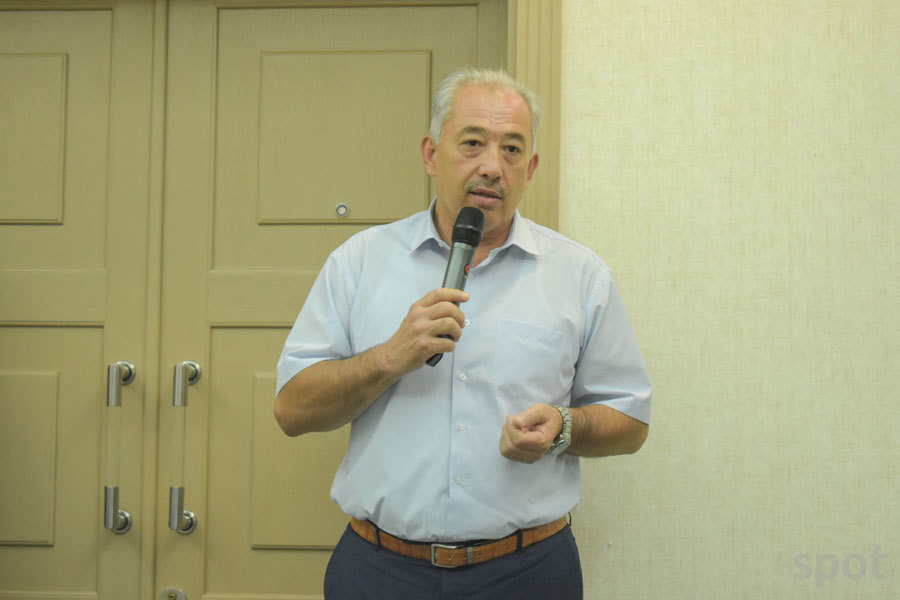 In Uzbekistan, the share of counterfeit medicines on the pharmaceutical market is equal to the world average − 10-15% of the total turnover of medications.
The head of the Agency for development of the pharmaceutical industry Aziz Dusmatov said about it during a briefing within the framework of the conference on the fight against counterfeit medicines.
According to him, drugs that are registered in Uzbekistan and are admitted to medical treatment are usually falsified.
"Basically, these are medicines that are in great demand. They are actively advertised and are sold well," Aziz Dusmatov says.
Director of the agency Sardor Kariyev added that in Uzbekistan, falsified medical products are not produced.
"Because we keep good control over domestic producers. Delivery is mainly carried out from neighboring countries," he states.
As the Agency for development of the pharmaceutical industry states, according to the results of the first four months of 2019, more than 15 million conventional units of poor quality, counterfeit, unregistered medicines and medical products were identified in Uzbekistan.