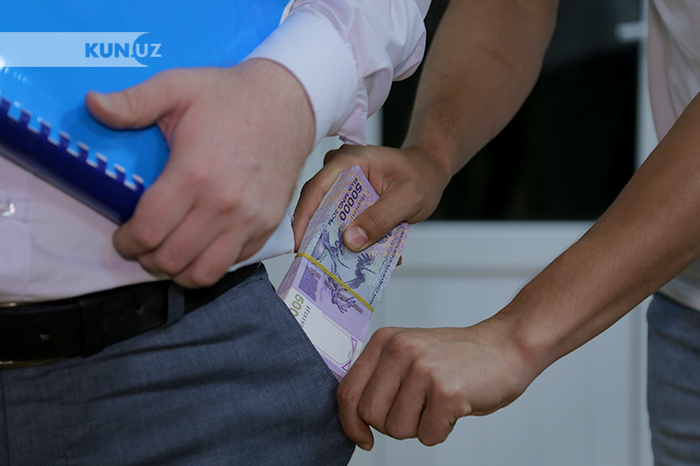 The use of cash and non-cash payments by the population is affected by the level of corruption in the country and the degree of dedollarization of its economy. This is the conclusion of analysts of the rating agency Moody's, RBC writes.
Moody's hypothesis is that the higher level of dollarization in the country, the less people make payments on bank cards in local currency because they do not trust it, and more often they use cash in foreign currency.
The same with corruption – the higher its level, the more cash the population has, the less often they resort to using bank cards, Moody's junior vice-president Peter Paklin explained.
At the end of 2017, the turnover of card payments in Russia was 63%, followed by Belarus (33%), Uzbekistan (29%), Kazakhstan (27%), Moldova (15%), Kyrgyzstan (13%), Ukraine (10%), Azerbaijan (6%), Tajikistan (1%) and Armenia (less than 1%).
In terms of the corruption perception, Uzbekistan scored 29 points out of 100. The best indicator was recorded in Belarus – 44 points, but the dollarization level of the economy in the country is high.