On July 10, Minister of Investments and Foreign Trade Sardor Umurzakov held talks with the President of the European Bank for Reconstruction and Development (EBRD) Suma Chakrabarti at the bank's headquarters in London.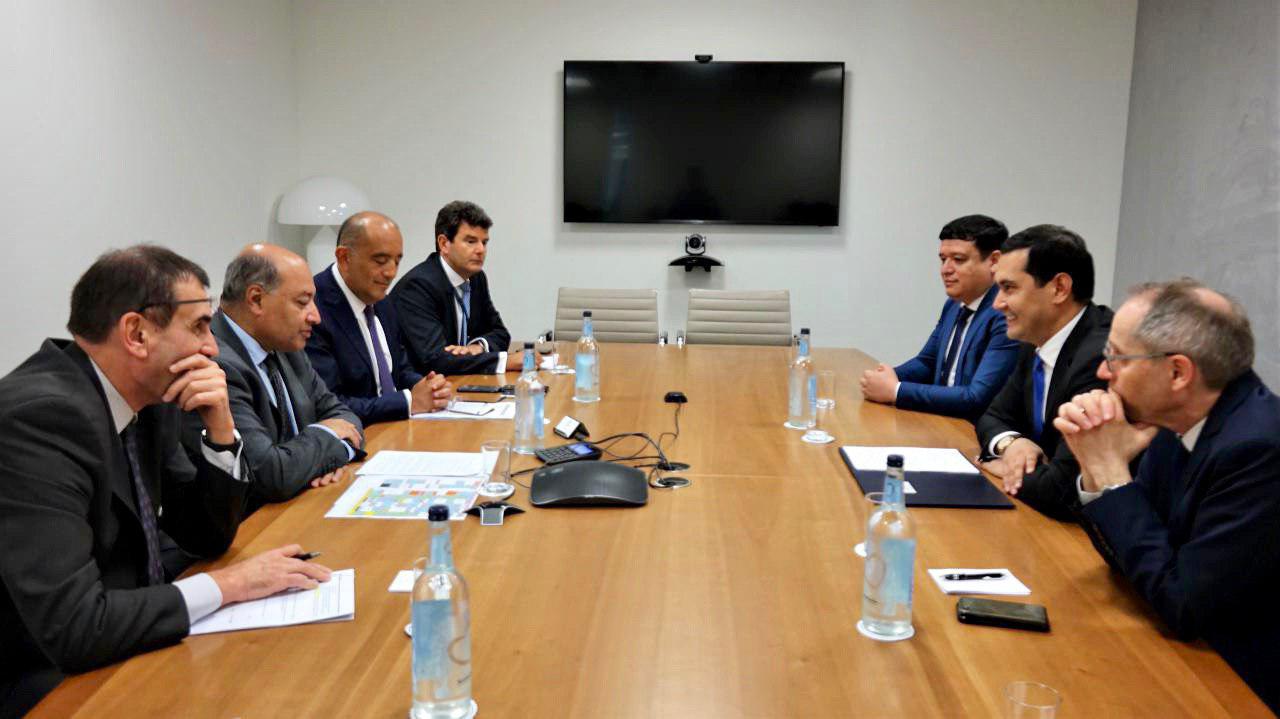 During the talks, the parties discussed the priority areas of cooperation: realization of the projects funded and the use of raised funds, new promising initiatives and opportunities for their implementation. Special attention was paid to the EBRD participation in reforming the banking and financial sector of Uzbekistan, the ministerial press service said.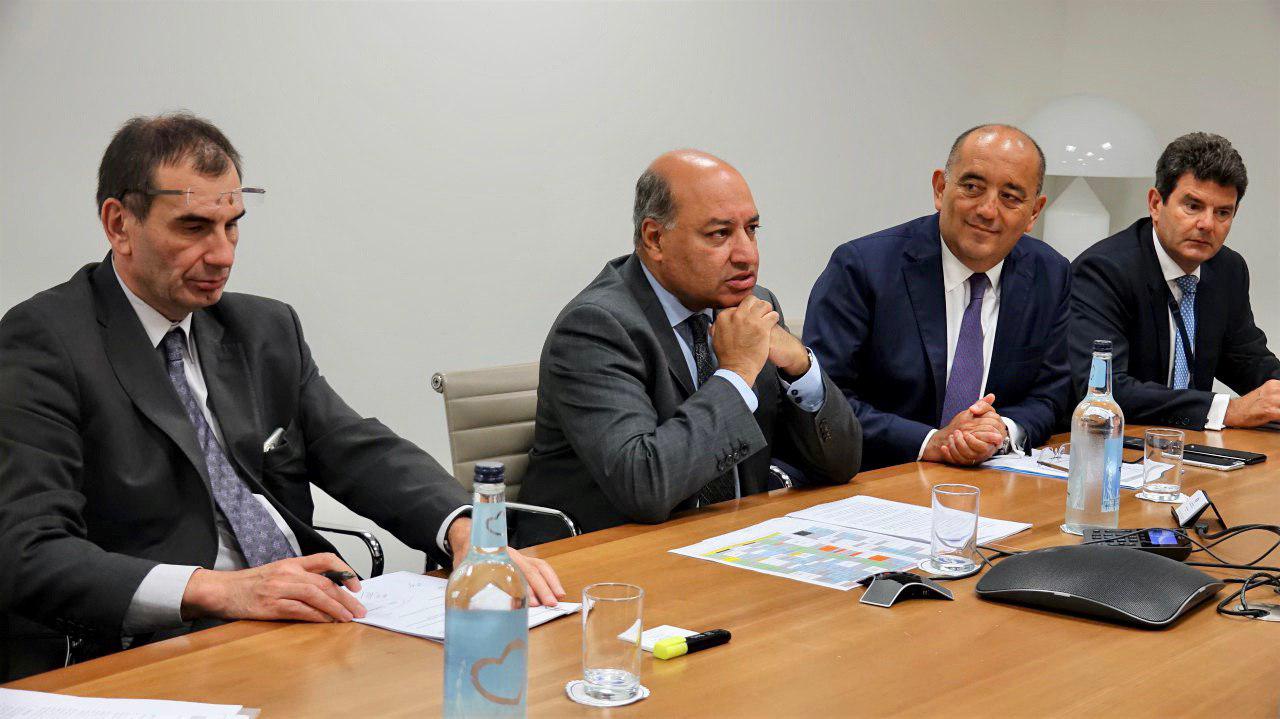 Options for cooperation within the framework of organization and holding of the Foreign Investors Council under the President of Uzbekistan with support and technical assistance from the EBRD were also considered.
The application of Uzbekistan to hold the annual meeting of the EBRD Board of Directors in Samarkand in 2023 was also discussed.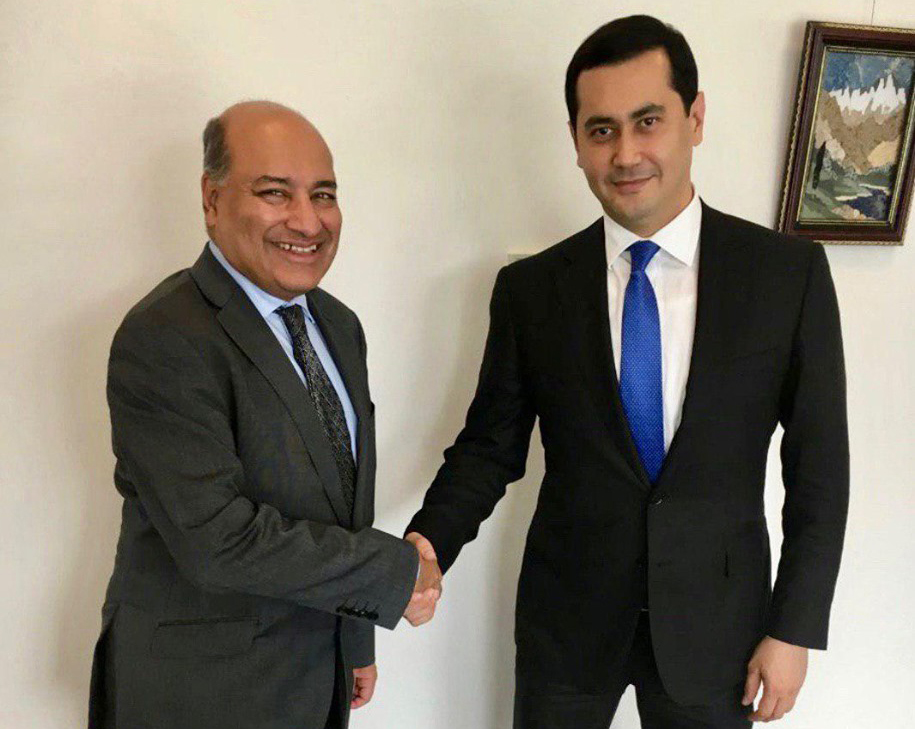 Following the talks, the parties formed a common vision on key issues on the agenda, and reached agreements on further stages of cooperation.