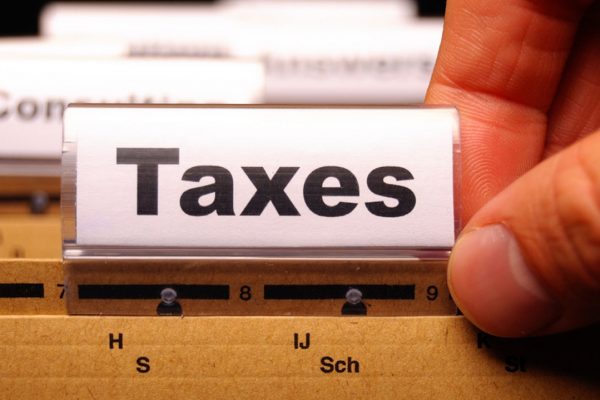 Shavkat Mirziyoyev signed a decree "On additional measures to improve tax administration".
According to the document, the Ministry of Finance and the State Tax Committee are tasked to submit within three months proposals to the Cabinet of Ministers envisaging:
- establishment of the procedure for the return of value-added tax paid to foreign citizens for purchased goods when they cross the border of Uzbekistan (Tax free);
- introduction of the institution of "investment tax credits", which provides for the reduction of payments on taxes by further repayment with interest in installments;
- introduction of a simplified procedure for the collection of financial sanctions, according to which in the case of voluntary payment by a taxpayer - legal entity or an individual entrepreneur - 50 percent of the amount of financial sanctions within ten days from the date of delivery of the decision, he/she will be exempt from paying the remaining amount;
- taking measures to curb the actions of legal entities and individual entrepreneurs aimed at artificially lowering the threshold amount of gross proceeds in order to apply a simplified taxation procedure (division, formation of new business entities and others), if such cases are detected, the mechanisms of the state tax service will make adjustments to the amounts of taxes payable and recover them in court.
Also, the aforementioned departments together with the Ministry for Development of Information Technologies and Communications, before December 1, 2019, are entrusted with the task of ensuring the development and implementation of a unified accounting information system integrated with the tax reporting system that allows accounting and data exchange between taxpayers and tax authorities in real time.