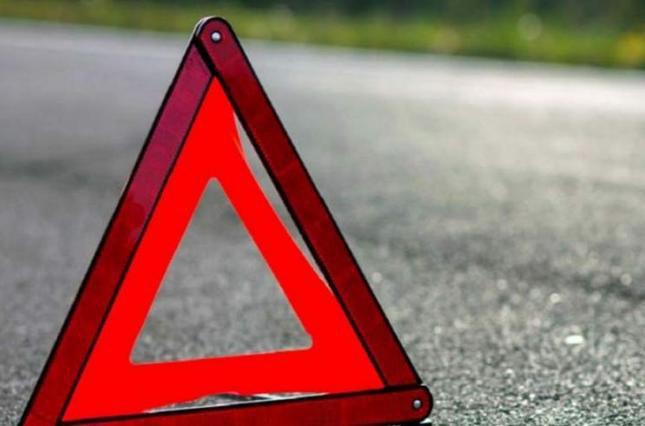 On July 11, in the Mirzaabad district, Syrdarya region, a 51-year-old driver of an "Isuzu" bus, lost control over the vehicle along the Dushanbe-Tashkent highway. As a result, the bus overturned on the motorway.
Reportedly, two passengers in the bus sustained critical injuries and had to be taken to hospital, 18 other people were provided with medical assistance.
According to the driver, the cause of the accident was that the bus was cut off by an unidentified Spark car in red. Pre-investigation check is underway.