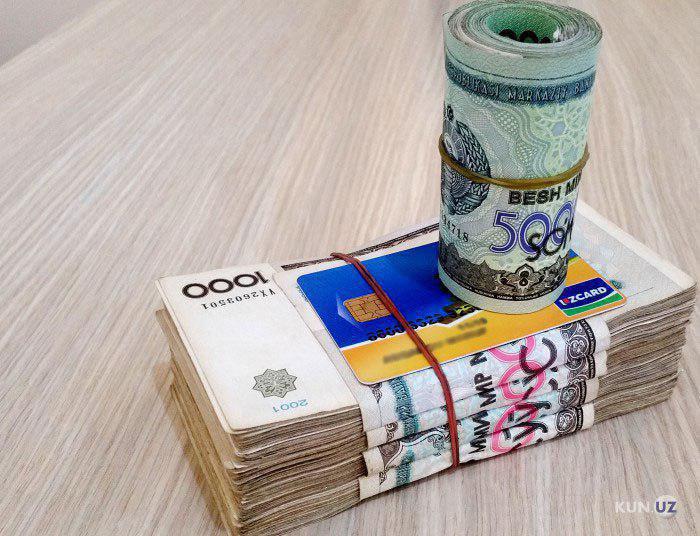 From August 1 of this year, fines and duties, as well as tariffs for government services will increase in Uzbekistan.
As previously reported, starting from August 1, wages of budgetary organizations, pensions, allowances and stipends will be increased by an average of 10%.
At the same time, administrative fines, which are linked to the minimum payout for labor (MPL), will also be raised.
For example, in accordance with Article 128-1 of the Administrative Liability Code (using a mobile phone while driving), drivers will have to pay 446,000 soums for using a mobile phone while driving (now they pay a fine in the amount of two MPL, that is, 405,460 soums).
In turn, tariffs for government services and duties will rise. For example, at present a citizen pays 101,365 soums (50% of the MPL) for the issuance of a biometric passport, but from 1 August one will have to pay 111,500 soums.
In general, everything that is linked to the MPL increases.
It should be recalled that from September 1 of this year in Uzbekistan, instead of the minimum monthly wage, the minimum payout for labor (MPL), the base calculating amount and the calculating pension indicator will be introduced.
The base calculating amount is used to determine:
- tariffs for taxes, fees, fines, government duties and other payments for the provision of public services;
- the cost of a patent, license and other payments to engage in a certain type of business activity, the rate of statutory and other funds (capital) of organizations, the cost of non-cash paid shares, other securities, the book value of assets of legal entities, the maximum amount of microcredits and leasing, and other financial and economic indicators.
According to the presidential decree "On raising wages, pensions, stipends and allowances", in item 1 of the decree "On improving the procedure for determining wages, pensions, allowances and other payments" in paragraph 3, the figure "202,730" was replaced by the figure "223,000" (base calculating amount).