Uzbekistan, Steel Industries Sdn. Bhd. of Malaysia plan to cooperate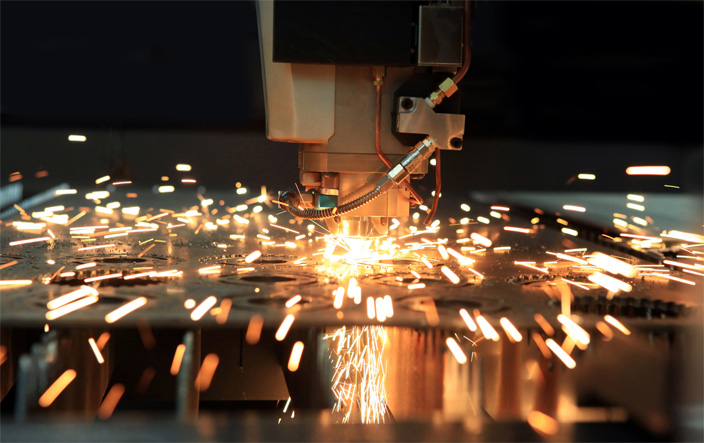 Ambassador of Uzbekistan to Malaysia Ravshan Usmanov met with the director of Steel Industries Sdn. Bhd. Ling Hua Kai, the press service of the MFA reported.
At the meeting, issues of attracting energy efficient production lines of the company for manufacturing metal products in Uzbekistan were discussed.
Ling Kai voiced his readiness to consider opportunities for establishing cooperation in the proposed field.
Following the negotiations, an agreement was reached on the organization of the company representatives' visit to Uzbekistan in October this year in order to hold negotiations in relevant ministries and departments of the republic to discuss issues of cooperation in joint manufacturing of metal products.