Private employment agency employee detained while receiving $20,000 in bribe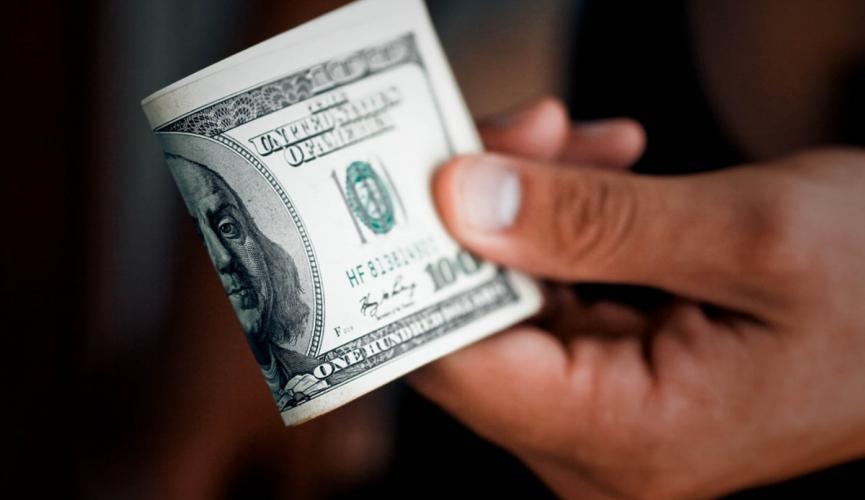 An employee of the private employment agency "R.W." was detained with physical evidence while receiving $5,000 in bribe from four citizens who were applying for a job in Japan, the press service of the Prosecutor General's Office said.
He promised to help with the pre-employment exam in exchange for the money and asked for $20,000, $5,000 from each applicant.
"In the course of an operational event conducted by the GPO staff, N.S., an employee of the agency, who promised to help with the exam for employment in Japan through his acquaintances and demanded $20,000 for his service, was caught red-handed," the statement reads.
Currently, a criminal case has been initiated against N.S. under the relevant articles of the Criminal Code. Investigations are underway.