Interior Minister of Uzbekistan Bobojonov meets with his colleagues from neighboring countries in Almaty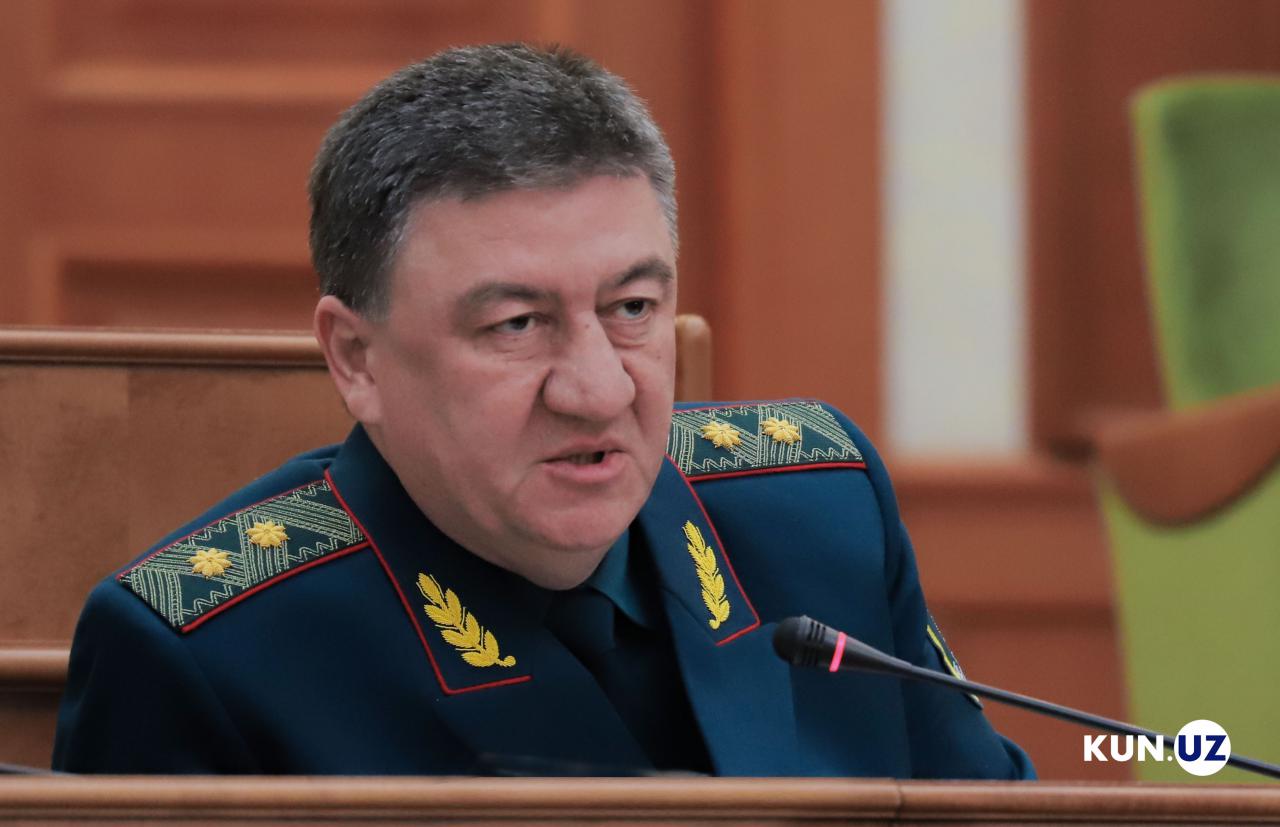 The second meeting of Internal Affairs Ministers of Uzbekistan, Kazakhstan, Kyrgyzstan and Tajikistan was held in the city of Almaty, Kazinform reports with reference to the press service of the Kazakh Interior Ministry.
The event was organized within the framework of strengthening regional cooperation to ensure security in the region. This new format of interaction was initiated by the heads of state during a meeting on March 15 last year in the capital of Kazakhstan.
The meeting was attended by the Interior Ministers of Kazakhstan Yerlan Turgumbayev, Tajikistan Ramazon Rakhimzoda and Uzbekistan Pulat Bobozhonov, representative of Kyrgyzstan Aziz Dolosbaev, and other law enforcement institution heads.
Topical issues of cooperation in the field of countering illegal migration, the search for criminals, as well as the interaction of the internal affairs agencies of border regions in countering thefts of other people's property were discussed at the meeting.
Following the conference, the Interior Ministers signed a protocol and approved the legal framework for the meeting. It has become a regional advisory and consultative body designed to coordinate the efforts of the internal affairs bodies of the CA countries in the fight against cross-border crime.