Rasul Kusherbayev: Only courts should decide on demolition issues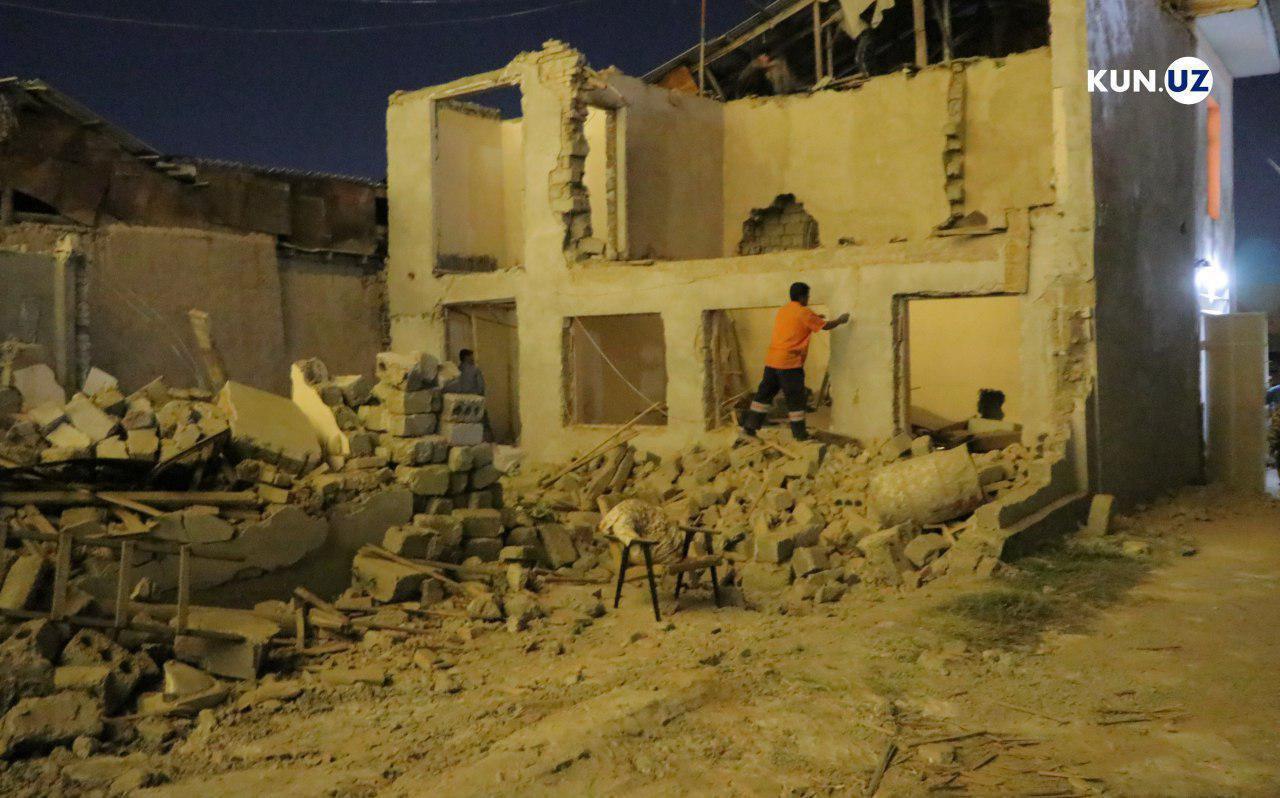 In recent years, construction and landscaping works have been underway at places at an active pace. Transformation of the appearance of cities, regions and villages pleases everyone. However, such activities should not damage the inviolability of private property, should not cause discontent among the people.
The most painful issue today is the demolition of houses of citizens, allegedly carried out on the basis of "the needs of the state and society" and not always complies with the law. Unfortunately, we are witnessing the fact that when houses were demolished in the Kashkadarya, Khorezm, Fergana, Navoi, Tashkent regions and the city of Tashkent, the requirements of the law were grossly violated.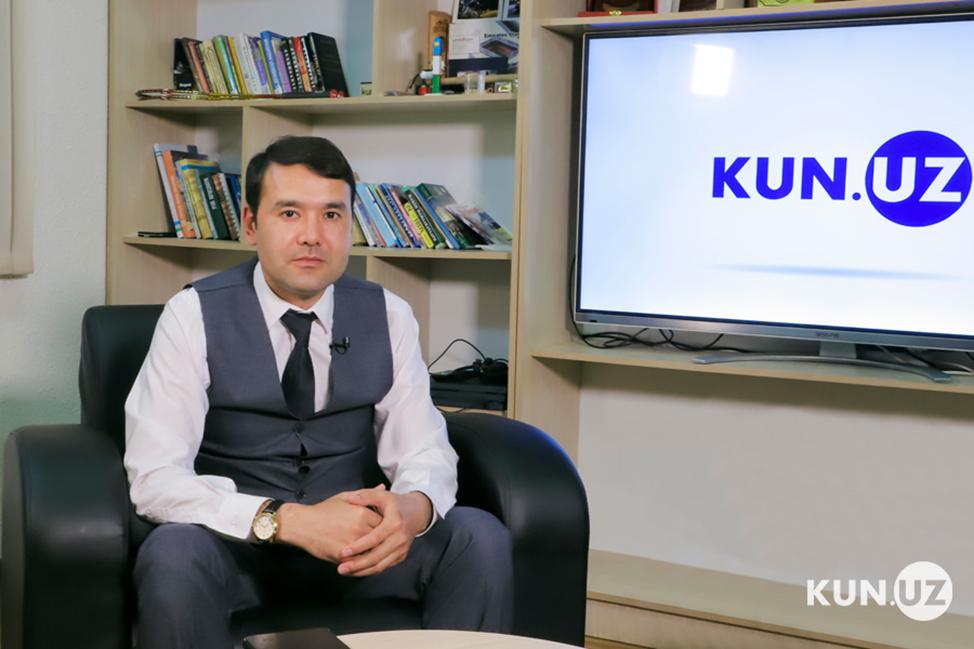 In most cases, administrations do not pay attention to the requirements specified in laws, decrees and government resolutions. They are active in rash demolition of buildings.
At the same time, entrepreneurs, who are considered the guarantor of tomorrow's stability and the pillar of the country's economy, suffer. In this process, khokims cannot always serve as active executors of laws. The issue of the demolition of real estate requires consideration in compliance with inalienable human rights and a review of existing rules in this area.
The court obeys the law and acts within its framework. According to the proposed procedure, the administration should give reasons for the demolition of real estate, go to court to carry out this work. In turn, the court must consider the conformity or inconsistency of this work and the grounds given to the current legislation, listen to the reasons of the parties and then adopt a decision.
If the decision to demolish or stop the demolition of the property is not satisfied, the presence of a lawsuit will allow citizens or entrepreneurs to openly defend their claims in front of the public with participation of lawyers for a period that requires certain deadlines for filing an appeal or complaint. This is the main difference between a court and an administration: in some cases, administrations do not even listen to people for timely execution of orders, while the courts are obliged to listen to citizens' complaints in a timely manner.
I think that at present there is no more democratic way to solve the demolition problem than a fair court decision without violating legal human rights.
In a word, resolving demolition cases without any exceptions only in court will become one of the important factors in guaranteeing the inviolability of real estate.