$358 million worth of agreements reached during  First Fergana International Investment Forum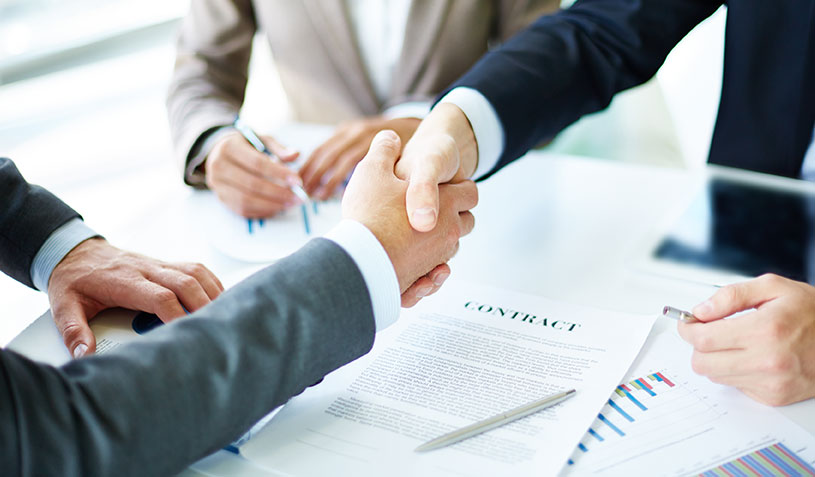 On August 8-9, the first Fergana International Investment Forum was held in the city of Fergana, which brought together more than 150 investors from 28 countries, the Chamber of Commerce and Industry (CCI) press service reports.
As part of the business forum, participants were provided with information about the investment climate, the region's potential in textile, oil and gas, fruit and vegetable as well as other sectors. It was noted that in 2019, 46 enterprises with participation of foreign investment were created here, and the total number of such establishments reached 329. Over the past two years, the volume of foreign direct investment has increased by five-fold.
The exhibition of local manufacturers "Made in Fergana", allowed participants to directly get acquainted with the production capabilities of the region.
Following the results of the business forum, memorandums were signed with a number of companies for $358 million. Of these, $45 million accounted for export contracts. One of the partners is the Egyptian company KAPOFO Agri Projects, whose aim is to help develop the fishing industry with an initial capital of $2 million.
"Today, we are negotiating with Israel to create a joint venture in the field of poultry farming. Another promising project is the establishment of wind power plants and solar panels together with a German company in a test mode," Mukhsinkhuja Abdurakhmonov, deputy khokim of the Fergana region said.