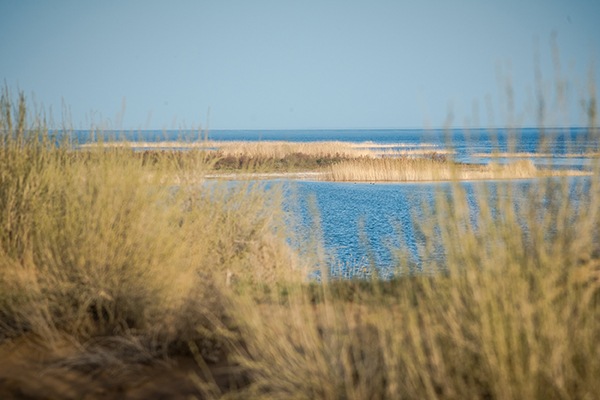 Land plots near the Aydar-Arnasay system of lakes are being leased to businesses through an online auction, follows from the data of the E-ijro-auction, the State Assets Management Agency reported.
It is noted that this system of lakes will be turned into a center for fish farming and tourism. It includes Aydarkul, Tuzkan and East-Arnasay Lakes.
It is expected that fishery and tourism centers will be created here, preserving the biological diversity of the lakes, which will ensure an influx of direct investment.
The contours of free reservoirs of the system are leased. So far, 11 lots have been put up for auction.
The starting price for an annual rental starts from 12-13 million soums. There are several lots where the starting price is more than 50 million soums. The description of each land plot indicates the territory (in the area of 2000 hectares) and the average fishing productivity (in kg).
Unlike other auctions, a competition is also held here. A file with criteria for evaluating the proposals of entrepreneurs is attached to each lot.
Applications are accepted until August 26, bidding will be held on August 28.
In the future, fish and fish products trade fairs will be launched along the lakes. Within two years, the territory of the lakes will be provided with special vehicles, boats, GPS-navigators, unmanned aerial vehicles with video surveillance and other technical means.
It is also planned to gradually reconstruct and repair the roads leading to the lakes, to develop a detailed e-map of the location in the territory.