Deputies discuss draft law on guarantees of equal opportunities for men and women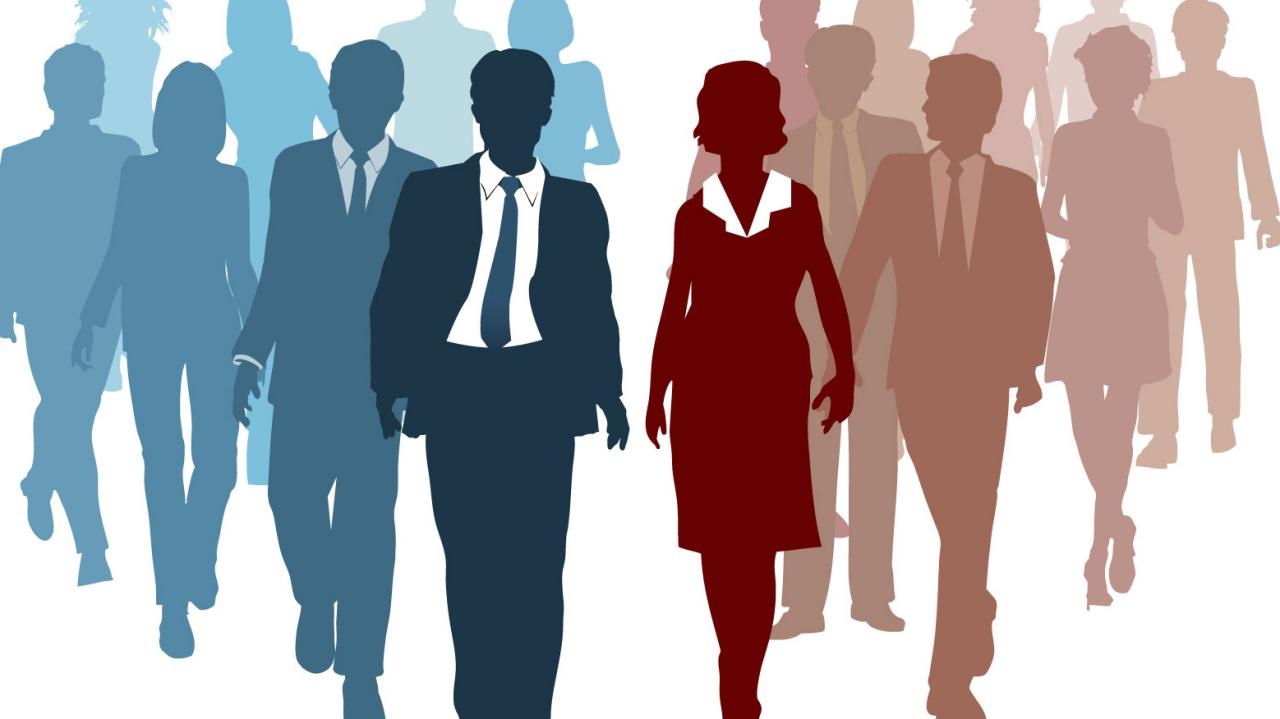 On August 14, deputies of the Legislative Chamber of Oliy Majlis considered bills aimed at strengthening the rights of women, the press service of the lower house of parliament said.
It was noted that the bill "On Guarantees of Equal Rights and Opportunities for Men and Women", adopted for the first time in the history of Uzbekistan, is aimed at ensuring the creation of equal rights and opportunities for men and women in all spheres of society.
The project also reflects the concept of gender equality, types of discrimination against women, powers of the responsible authorities, norms for ensuring gender equality in public administration, obtaining loans and carrying out entrepreneurial activities, as well as measures aimed at preventing such violations.
The project defines the powers of the Cabinet of Ministers, the Commission for the Protection of Gender Equality of Women, as well as local government bodies in the field of ensuring equal rights and opportunities for men and women.
The draft law "On the Protection of Women from Harassment and Violence" was the subject of another heated discussion.
Despite the fact that in a number of legislative acts the use of violence and physical force against a person is recognized as a criminal act, in practice due attention is not paid to the facts of violence against women, especially in family life, the parliament noted. In this regard, legislative streamlining of responsibility for psychological and economic violence and oppression is required. The absence of a single law that fully covers these issues does not allow government agencies to conduct systematic comprehensive statistics.
This draft law is significant in that it is aimed at preventing such problems, streamlining relations in the field of protecting women from oppression and violence in everyday life, at workplaces, in educational institutions and other places.
The draft document defines measures which envisage preventing harassment and violence, and entail responsibility for committing such acts.
The main directions of state policy in the field of protecting women from oppression and violence are indicated, the authorized bodies in this area are identified.