State Testing Center: More than 600 Uzbek citizens over 50 years of age applied for universities this year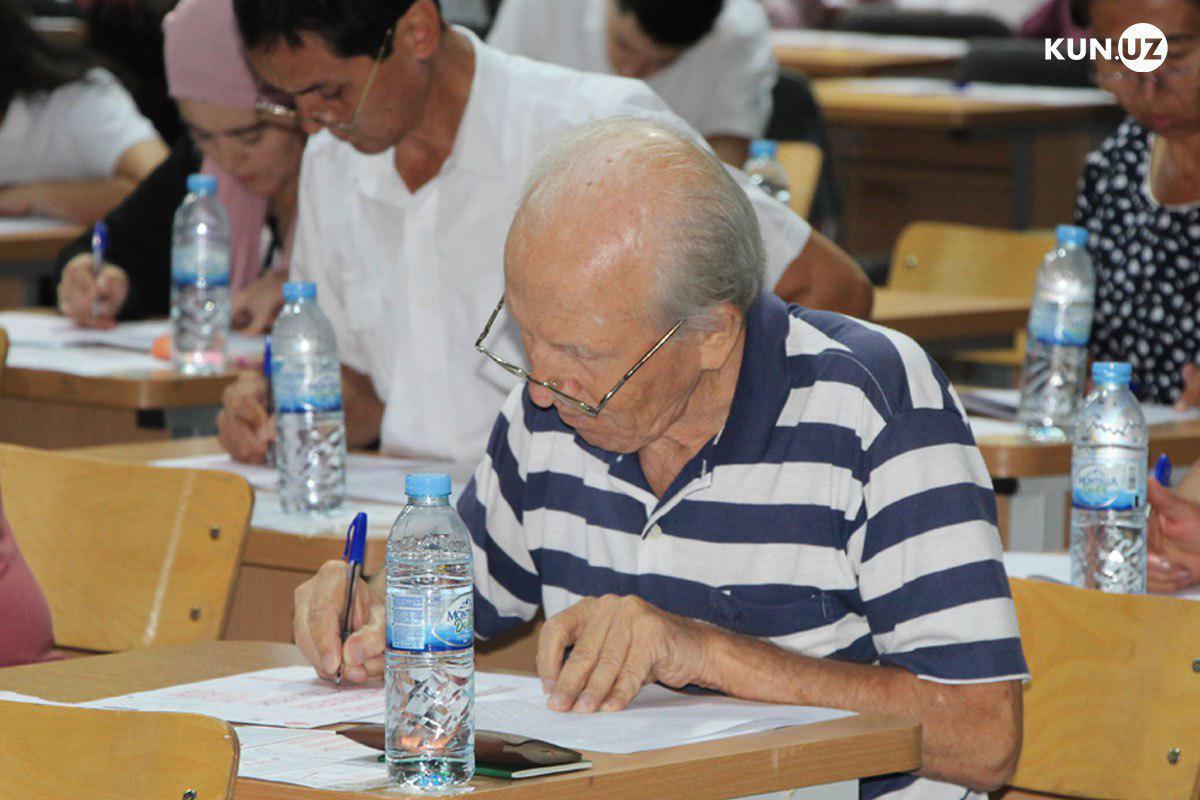 In Uzbekistan, entrance examinations to universities of the republic are underway. During a briefing at the Agency for Information and Mass Communications, test results for August 12 were announced.
According to the data presented, 32,555 applicants were supposed to participate in the testing. However, 31,565 applicants came for exams. 972 people did not participate in testing for various reasons. 5 applicants were not allowed at the entrance, and 13 were expelled during the test for violating the rules.
As the age limit for participation in entrance exams has been abolished this year, documents for admission to universities have been submitted by people of different ages.
The State Testing Center provided data on the age of applicants. The number of applicants up to 25 years old – 862,977; 25-30 years old – 103,276; 40-50 years old – 14,014; older than 50 years – 672.