Prosecutors in Turkmenistan fired for selling gasoline to Uzbekistan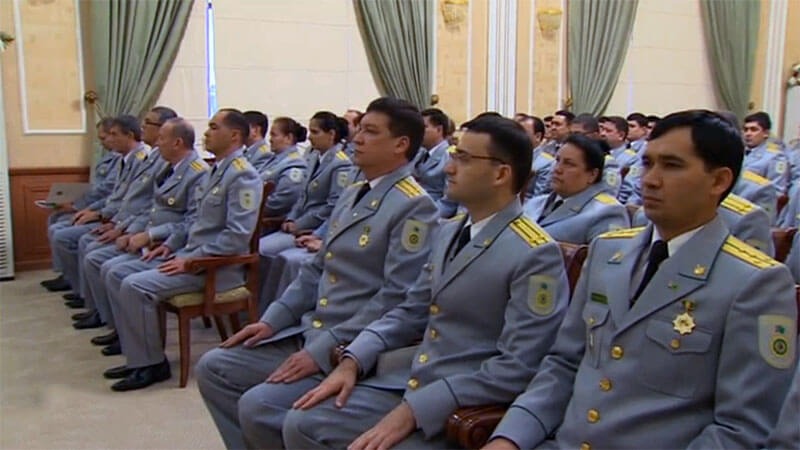 On August 7, President of Turkmenistan Gurbanguly Berdimuhamedow fired prosecutors from Lebap region Boyjon Boyjonov and Tullimurot Yegenov, who "failed to fulfill their duties accordingly".
According to the "Chronicle of Turkmenistan", the prosecutor of the Kuytendag district Boyjonov and the prosecutor of the Davlatli district Yegenov are accused of abusing official power, embezzling the state property in large-scale, allowing polygamy and illegal business activities.
In addition, the prosecutors also smuggled cigarettes from Uzbekistan. Russian-made tobacco products were imported through the Uzbek-Turkmen border near Tallimarjan. Cigarettes were distributed in private stores for faster depletion.
The prosecuting bodies also identified that the prosecutors used the border to illegally sell petrol, which was intended for the Lebap region, to Uzbekistan, that is, 280 tons of A92 gasoline were sold to the country in three months. According to the "Chronicle of Turkmenistan", Uzbekistan is also investigating this fact.