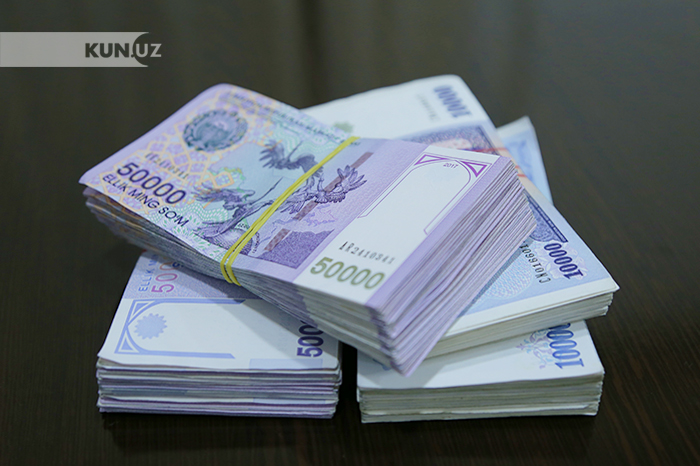 The most correct way to fight high inflation is to increase competition and investment freedom in the economy, Chairman of the Central Bank of Uzbekistan Mamarizo Nurmuratov said.
"The most painful aspect of changes in the exchange rate is its effect on domestic prices. Of course, rate changes affect prices. This affects inflation not only through goods in the consumer basket, but also through changes in inflation expectations," Nurmuratov told reporters.
A high share of the cost of imported raw materials and equipment in some sectors of the economy may also affect inflation growth, he added.
He noted that the regulator understands well that its main task is to ensure the stability of domestic prices. On this occasion, the Central Bank "held numerous discussions". At the same time, Nurmuratov emphasized that maintaining the national currency exchange rate to reduce inflation in the future "could lead to even more serious consequences".
"A fair question arises, if the exchange rate is growing, certain consumer goods are being imported, is it possible to reduce inflation or stop its growth? The most correct way is to increase competition and investment freedom in the economy. In other words, if we gradually eradicate monopoly, corruption and increase investment attractiveness in foreign trade and the domestic market, we will not impede entrepreneurship, but rather support it. Free competition that has arisen in the domestic market will become the basis for "rescuing" the economy from inflation," the CB head said.
To this end, he said, the Central Bank, together with the government, is taking all necessary measures.
In particular, special attention is paid to ensure correspondence of credit growth rates to economic growth rates, balance the state budget, preserve the value of savings in the economy by ensuring that interest rates comply with market principles, as well as reduce the level of dollarization in the economy.