Shavkat Mirziyoyev pardons about 4,000 prisoners over the past three years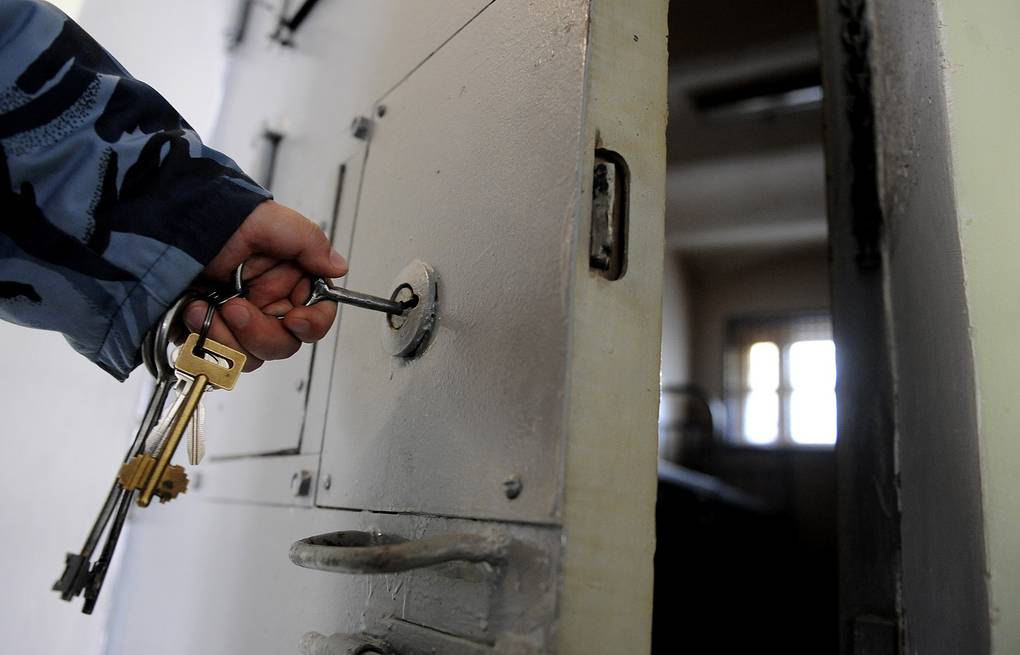 Uzbekistan has consistently continued its policy to ensure human rights and freedoms, and this is receiving recognition from the world community, President Shavkat Mirziyoyev said.
"Over the past three years about 4,000 prisoners, who sincerely repented of their deeds and firmly embarked on the path of correction, were released from places of execution," the President said at a ceremony dedicated to the 28th anniversary of Uzbekistan's State Independence.
Recently, the head of state signed a decree, according to which 65 citizens serving sentences have been pardoned.
"Everyone, who sees on TV the joy of those people who returned home to their loved ones, the tears of happiness of their parents and children, is again convinced that this is really a good and noble act," Mirziyoyev noted.
Another manifestation of humanism, he stressed, was the closure of a specialized penal colony in Jasliq, the Republic of Karakalpakstan.
"This important step testifies that ensuring human rights and freedoms in our country is not a temporary campaign, but a consistent state policy," the President added.