A new head of the Committee on Religious Affairs under the Cabinet of Ministers has been appointed.
According to a Kun.uz source, Abdugafur Akhmedov has assumed this post.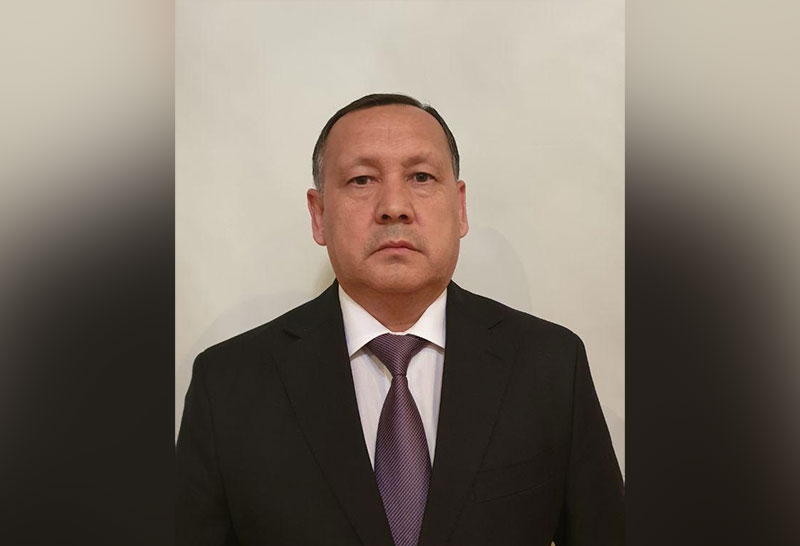 It should be noted that, Abdugafur Akhmedov had previously worked in the State Security Service system.
Jasur Akramov, former chairman of the Committee, and Nuriymon Abulhasan, deputy chairman, director of the Information-Analytical Center for the Study of Religious-Social Processes, were relieved of their post on August 30.