Citizen of Uzbekistan detained for illegal attempt to cross state border with Kyrgyzstan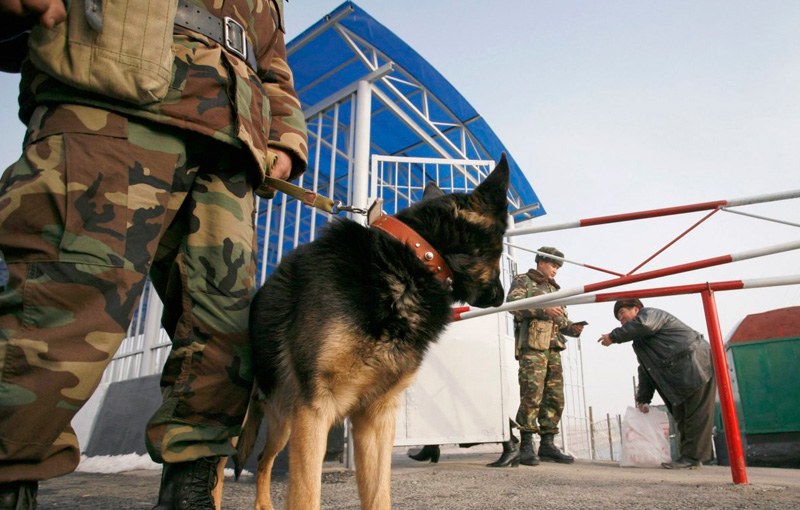 On September 3, a citizen of Uzbekistan was detained at the "Kadamjay-avtodorojniy" checkpoint of Kyrgyzstan for an illegal attempt to cross the state border, Knews reports with reference to the Kyrgyz Border Service.
According to the report, the man was heading to Kyrgyzstan from Uzbekistan. When passing through passport control, he presented a passport in the name of Sh.U., born in 1987. Border officers immediately revealed the discrepancy between the man in the photo and the appearance of the document holder.
The citizen of Uzbekistan was detained. After drawing up the relevant documents, he was handed over to the employees of the KR SCNS for further proceedings.