Ecoparty of Uzbekistan asks government to introduce tree-cutting moratorium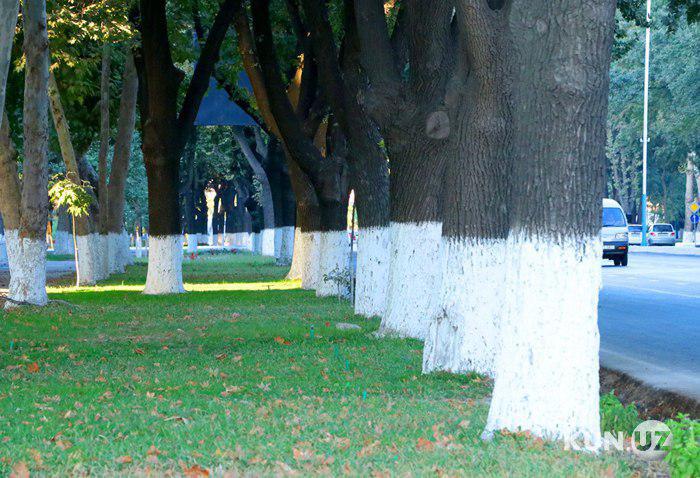 The Ecological Party of Uzbekistan has asked the government to introduce a six-month tree-cutting moratorium in all regions of the country. A corresponding letter was sent to the Cabinet of Ministers by the head of the party Boriy Alikhanov.
Photos of this letter, which describes in detail the reasons for the announcement of the moratorium and its feasibility, appeared on social networks.
The party's press service confirmed to Kun.uz that indeed, the letter had been sent to the government, but there were "nuances in this letter". Reportedly, it will be revised, adjusted and sent to the Cabinet of Ministers again in the coming days.
Recently, cases of illegal tree-cutting has become more prevalent in the cities of Uzbekistan. People are indignant about this issue. In particular, in late August, bloggers and the mass media published an open letter to the country's leadership on the matter calling for a moratorium.