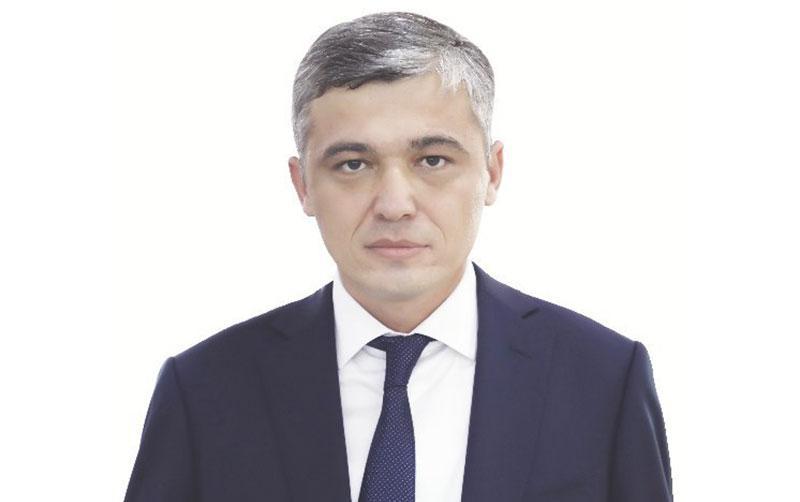 Sherzod Khidoyatov has been appointed First Deputy Minister of Construction. The corresponding decree was signed by President Shavkat Mirziyoyev on August 31.

Prior to his current appointment, Khidoyatov had worked as the director of the "Tashkent city" construction project. Before that, he was head of the construction department at the Akfa group of companies.
Khidoyatov graduated from Tashkent State Technical University in 2006.
It was previously reported that Batir Zakirov became the Minister of Construction.