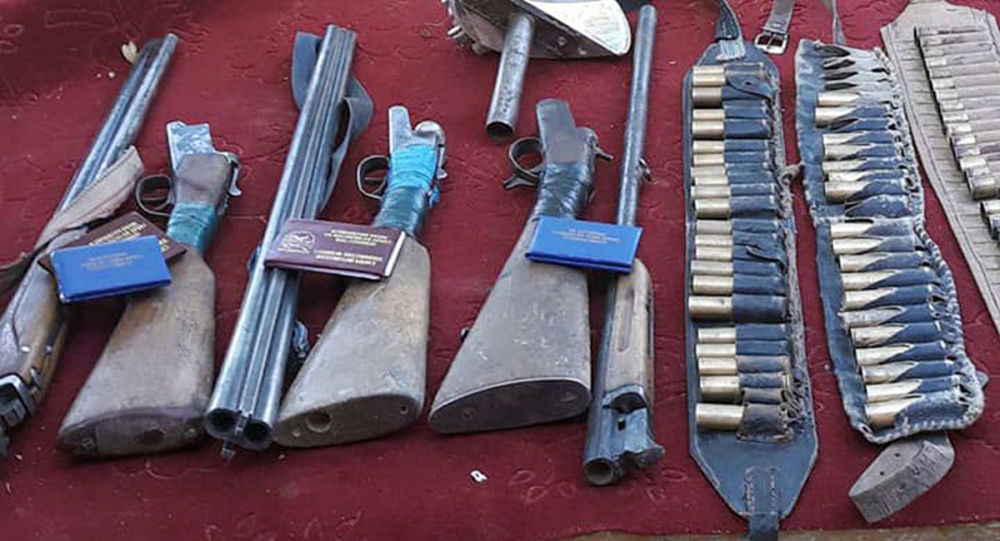 During a raid on poachers, inspectors of the Committee for Ecology and Environmental Protection of Karakalpakstan were attacked, Sputnik writes with reference to the press service of the Prosecutor General's Office.
Three employees of the committee during the inspection of Akpetkey lake system in the Muynak region noticed an UAZ car without a state number plate. There were five people suspected of illegal hunting in it.
They tried to escape from the scene and while doing so the suspects fired on the wheels of the committee employees' car.
On the fact of the firing, the Muynak district prosecutor's office initiated a criminal case under Article "Resistance to a representative of the authorities or to a person performing a civil duty". The sanctions of the Article provide for punishment up to imprisonment for one year.
During operational activities, the citizens, involved in illegal hunting, were identified, all violators have already been detained. An investigation is underway.
Будьте в курсе последних событий. Следите за новостями Kun.uz в социальных сетях