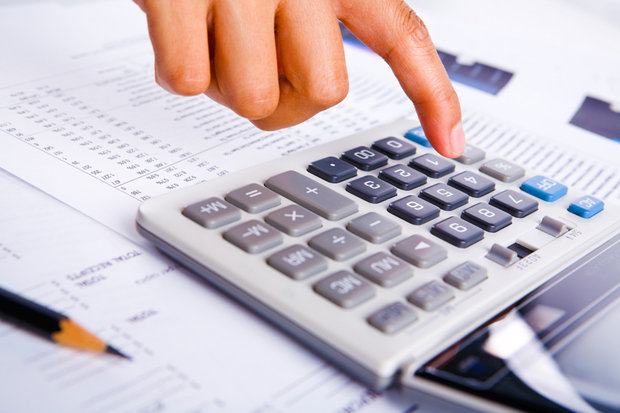 President Shavkat Mirziyoyev signed a decree that provides for the abolition of payment of tax on cashback income.
"Funds in the form of bonuses transferred on the basis of a public offer on bank plastic cards or on discount cards of individuals (cashback) are not considered as a tax base for personal income," the decree says.
The word "cashback" in the literal translation from English means "money back". Cashback is an additional function of a plastic card: when paying with a card, the owner receives a part of the spent amount back to his account. The essence of cashback is returning a certain percentage of the money spent on purchase to the buyer's account.
In Uzbekistan, cashback refunds are recognized as an individual's income.
In particular, funds for cashback cards will be refunded only after paying the maximum income tax scale from the client.