Horwath HTL to help analyze Uzbekistan's tourism market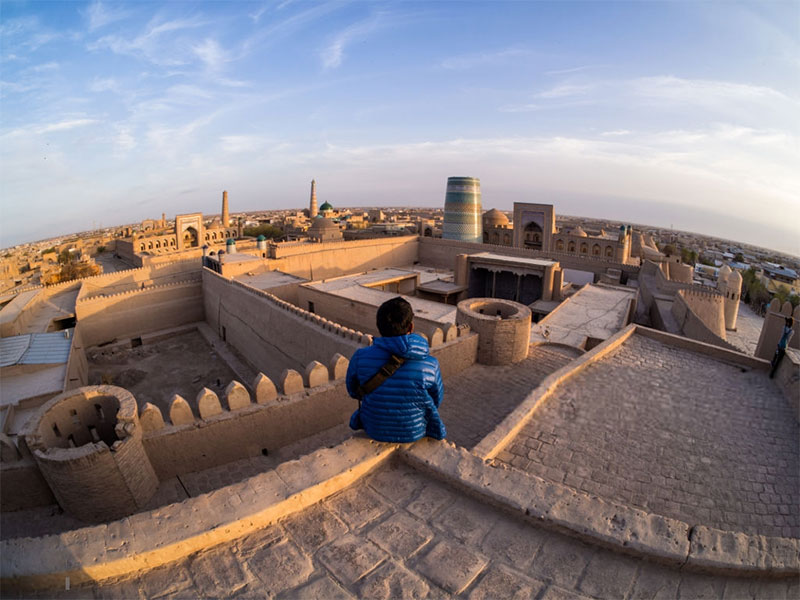 In France, a meeting was held between the acting chairman of the State Committee for Tourism Development of Uzbekistan Abdulaziz Akkulov and Horwath HTL managing director Philippe Doizelet as well as company consultant Anastasia Boeva.
Taking into account the rapid growth in the number of tourists visiting Uzbekistan, it is planned to analyze the existing infrastructure in the country's tourism market, the Tourism Committee said.
Abdulaziz Akkulov discussed with representatives of Horwath HTL the most important issues on development of tourist infrastructure in the regions and cities of Uzbekistan, as well as existing shortcomings throughout the country.
Horwath HTL is committed to developing a clear strategy based on the expected coverage of the country's tourism market.
The committee noted that if it becomes successful, the project will also help attract various types of hotel brands to Uzbekistan.
Horwath HTL is one of the largest consulting firms in the world. Founded in 1915 in the USA, it has more than 50 branches across the world. The company's services include consulting on hotel development, assessment of hotel business development by region, selection of a contractor for hotel construction, analysis of advertising campaign costs and investment attraction.