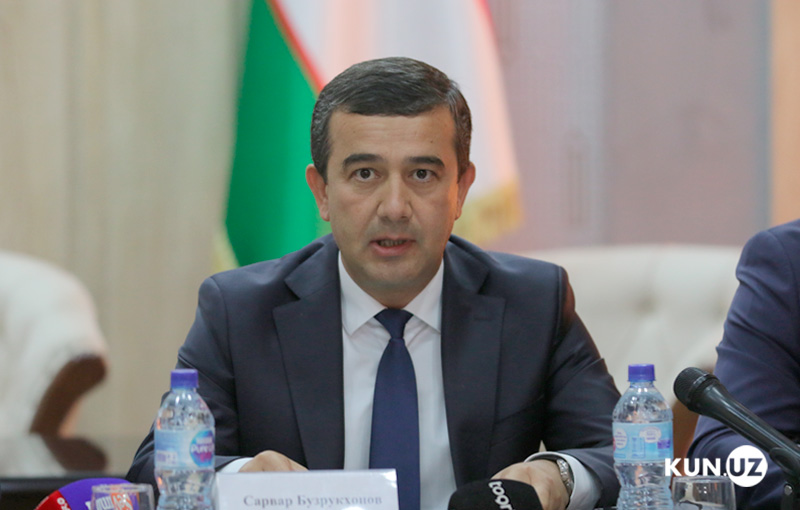 On September 10, a press conference on the topic "Setting the cost of tuition fees at higher education institutions in 2019" was held at the Agency for Information and Mass Communications.
During the event, Deputy Minister of Higher and Secondary Specialized Education Sarvar Buzrukhonov noted that tuition fees do not fully cover expenses.
According to him, starting from September 2019, the amount of tuition fees has been increased by 18%, and the ministry is not planning to reduce it.
"The tuition fee, which students pay under the established conditions, must at least cover the cost of education. But it now covers only 68% of the total expense. The rest is recompensed by the state budget. We should know that there is a limit to government revenue," Kun.uz correspondent quotes Buzrukhonov as saying.