Uzbekistan, Kyrgyzstan exchange same size territories – Karkidon water reservoir fully transferred to Uzbekistan
The Kyrgyz government's office in the Osh regional administration confirmed the exchange of land plots with Uzbekistan.
Uzbekistan is granted a land plot near the Karkidon water reservoir, located in the Tuyamuyin town of the Aravan district, Osh Region.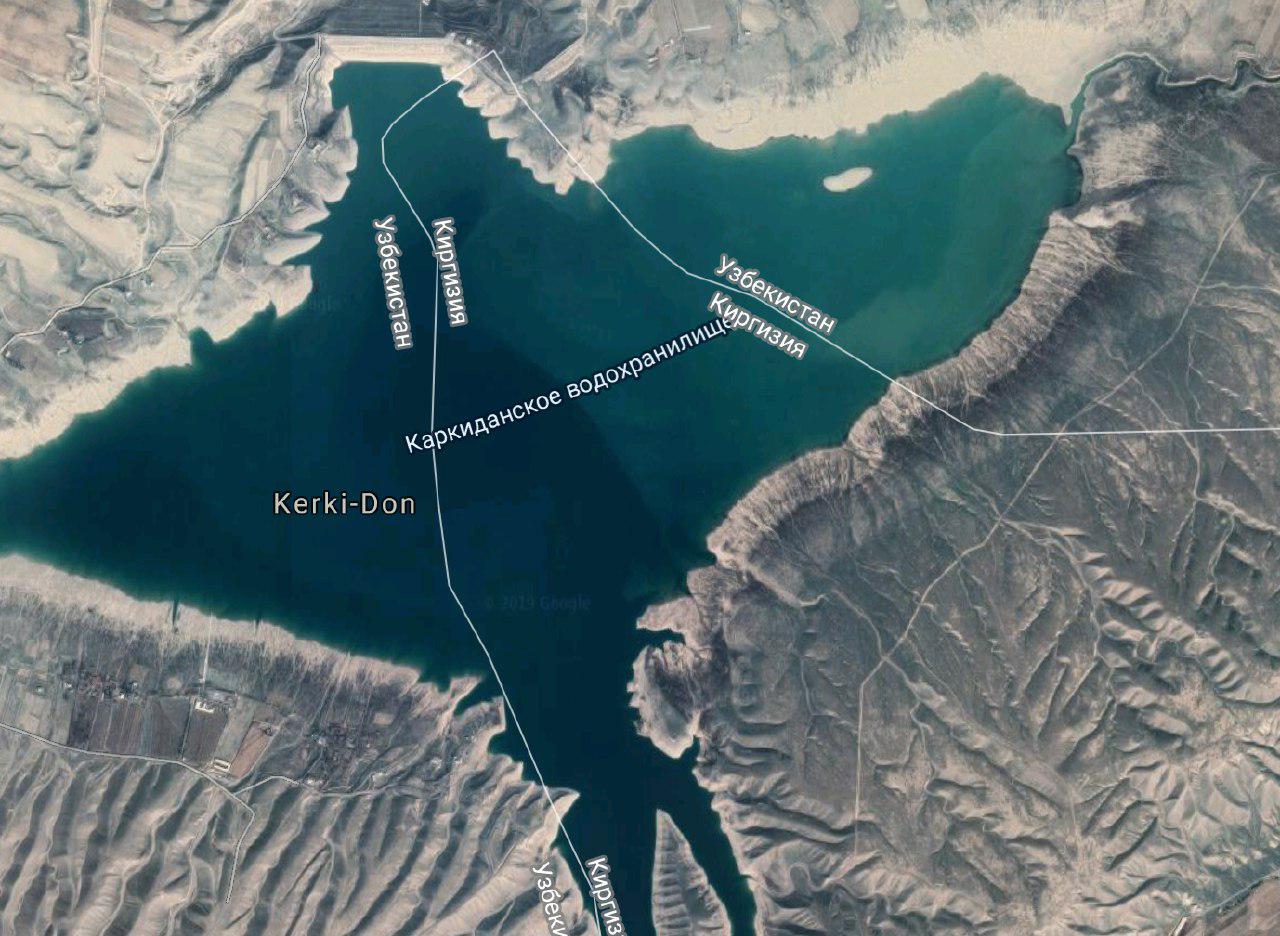 Uzbekistan has given Kyrgyzstan a land plot near the Gulbahor village. Border demarcation will be held this week.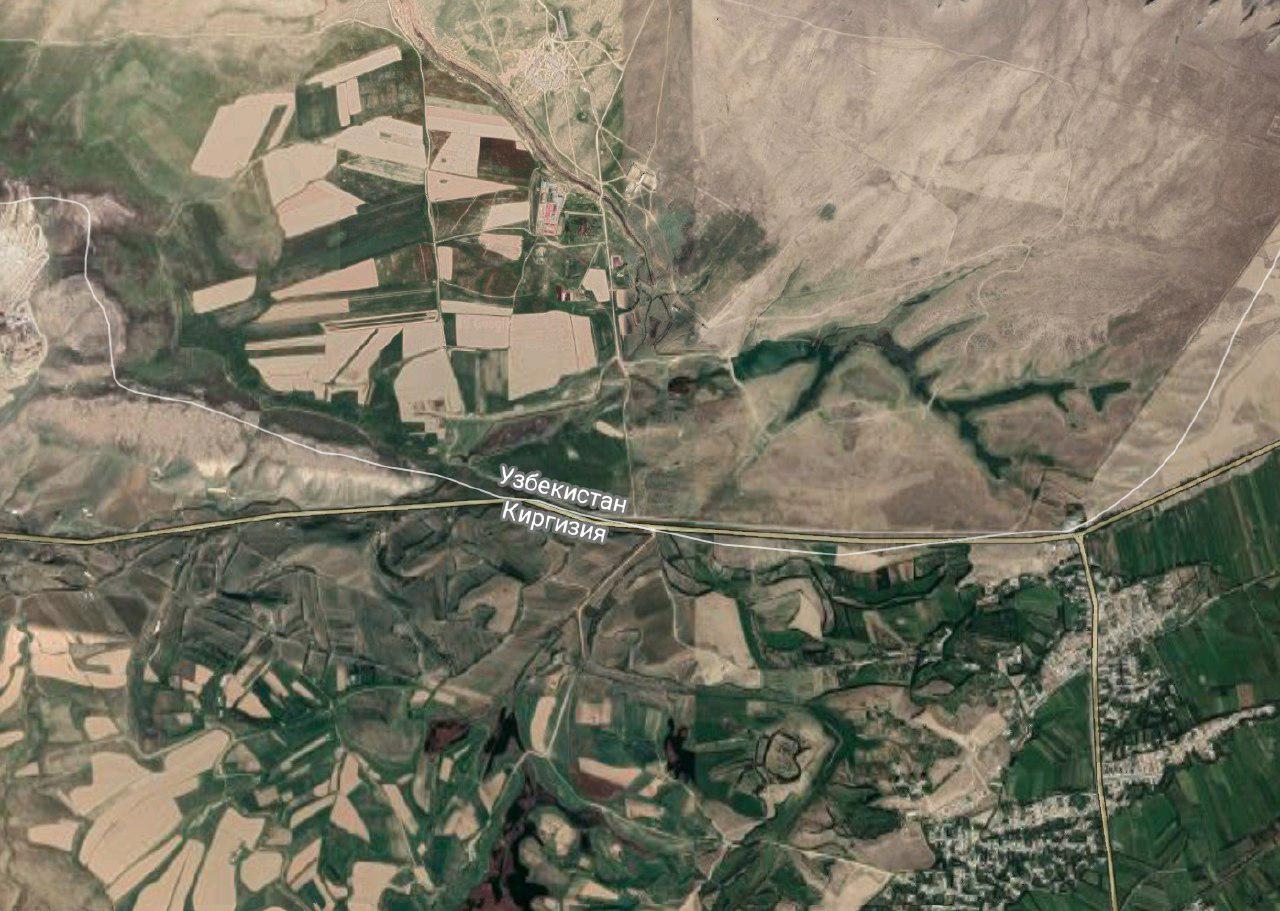 Both territories have the same area of land – 407 hectares. The Osh regional administration reports that the exchange of land plots was initiated by Kyrgyzstan.
"Kyrgyzstan has been the initiator of this exchange for a long time. An agreement was reached on demilitarization of the border during the recent negotiations," spokesperson of the Osh regional administration Nurkiz Kadirbek kizi said.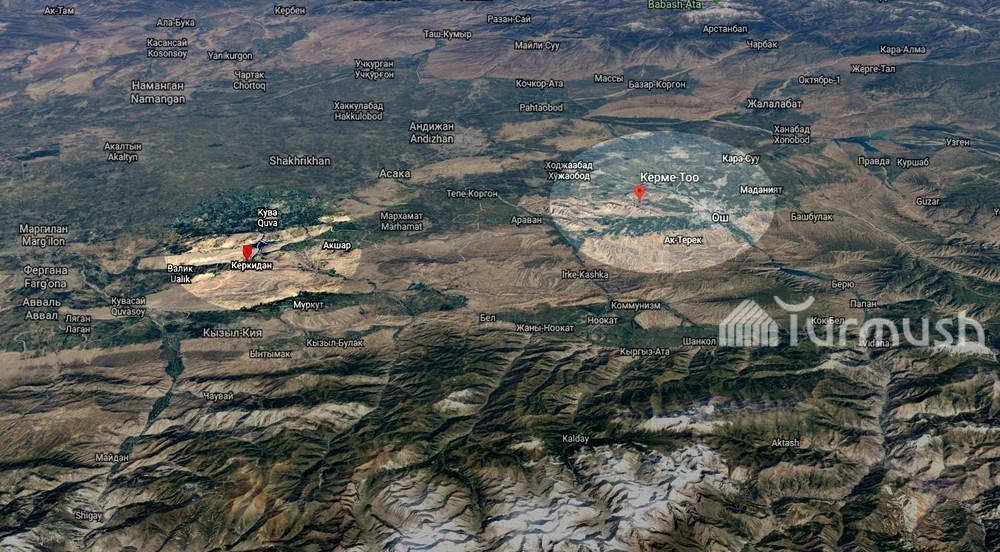 The village of Gulbahor is located at the entrance to Aravan, along the road leading to Osh. Initially, a part of this road belonged to Uzbekistan and now it is transferred to Kyrgyzstan. Previously, Kyrgyz citizens had to travel to the neighboring village through the territory of Uzbekistan.
After the demarcation, the whole territory and coast of the water reservoir will belong to Uzbekistan. Residents of the Karkidon village of Kyrgyzstan will have access to use the water of the reservoir.