Uzbekistan to become the first country to significantly reduce the VAT rate after the 2008 global financial crisis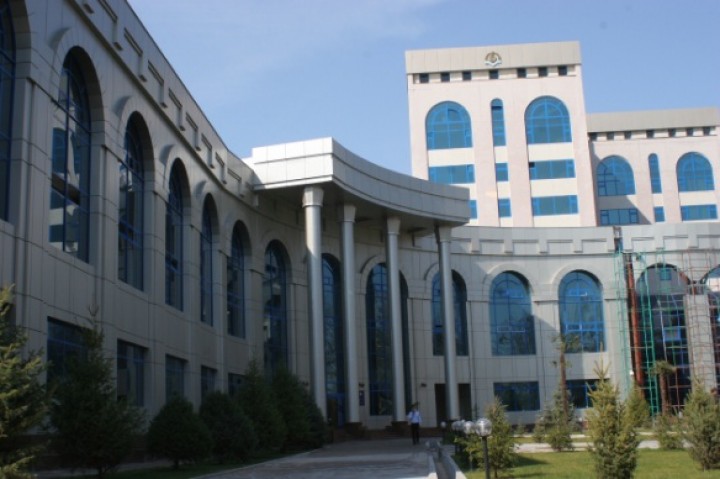 Reducing the rate of value added tax from 20 to 15% should be the main driver of investment and economic growth in Uzbekistan, the State Tax Committee (STC) believes.
"An unprecedented step in the year of "Active investment and social development" should be the main driver of investment and economic growth not only in the Republic of Uzbekistan, but also in the Central Asian region as a whole," the STC commented on plans to reduce the VAT rate.
President Shavkat Mirziyoyev gave an order to reduce the VAT rate at a video-conference meeting, which was held to discuss further development of small business and private entrepreneurship on September 11.
Reducing the VAT rate is a message to the public, which, as in the development of the Concept for improving tax policy, is reflected in today's political and economic decisions, the STC notes. The current tax rate of 20% was established in 2000 and has not been revised over the past 19 years.
The State Tax Committee noted that Uzbekistan becomes the first country that, after the global financial crisis of 2008, will go for a significant reduction in the VAT rate.
"Certainly, this tax maneuver is strong-willed and difficult for the state, because one third of tax revenues to the state budget is provided by VAT payment," the committee said.
Despite the possible risks of shortfalls in the state budget, priority was given to reducing the tax burden and developing entrepreneurship in the country. More than 10 trillion soums will remain at the disposal of taxpayers.
As the State Tax Committee notes, reducing the VAT rate by 5% (from 20 to 15%) is also a signal of easing monetary policy and stabilizing prices.