Why investors are not in a rush to purchase the state share in the hotel "Uzbekistan"?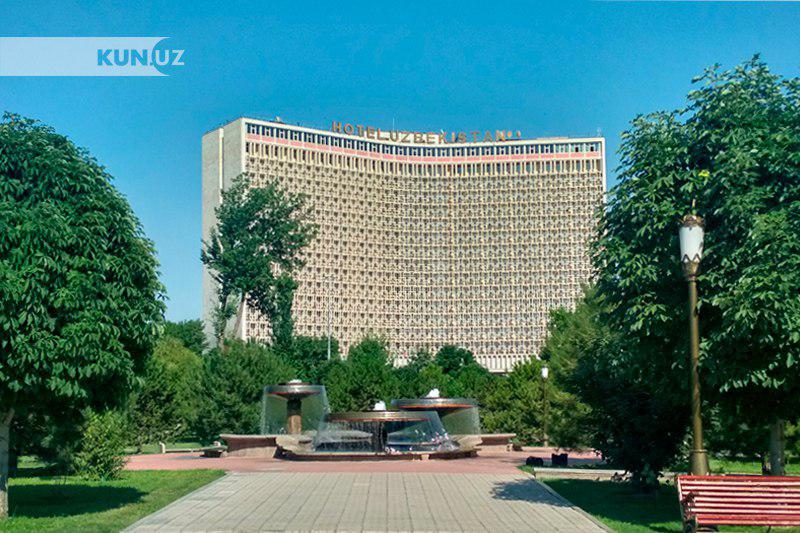 The State Assets Management Agency made an official statement explaining the reasons why the hotel "Uzbekistan" does not receive potential purchase offers.
"In accordance with the relevant document of the head of our state, if there is no demand for a purchase within two months in open bidding, the price will be gradually declined. To date, the price of the hotel complex "Uzbekistan" has been decreased by 20% (it costs $26.4 million now). Bidding will take place on September 16," the agency said.
According to the decision of the Cabinet of Ministers dated August 2018, 80.13% of the state block of shares of the JV LLC Otel O`zbekiston were put up for public auction.
The state's share was estimated at $33 million. It was put up for auction with an installment plan of 3 years and investment obligations in the amount of 100 billion soums.
Despite negotiations with more than 50 domestic and foreign investors, no single investor has made concrete proposals for the purchase of the hotel.
During negotiations with investors, the convenient location of the hotel and great potential for attracting tourists was noted.
However, the value of state assets is higher relative to the current state of the hotel. As per the preliminary estimations, it could take several decades to cover all expenses.
In addition, the width and height of the rooms also do not meet the requirements of four and five-star hotels. Concrete structures of the hotel make demolition and reconstruction works complicated.