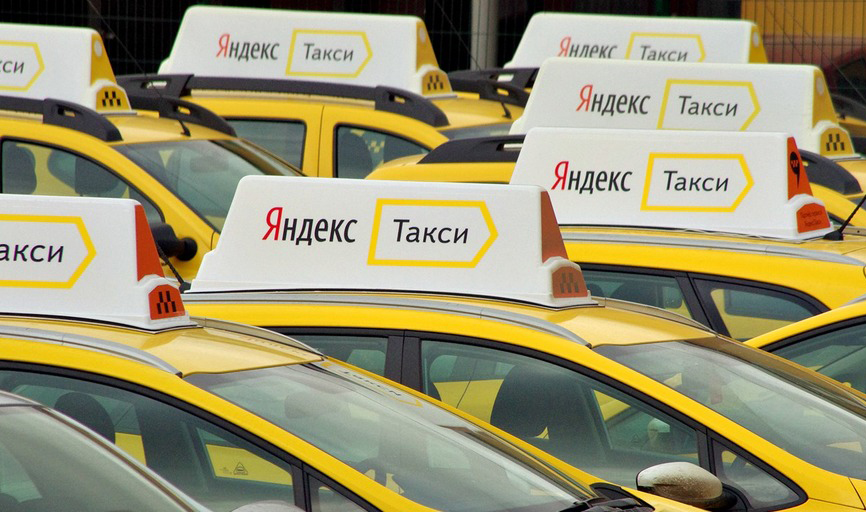 Today, Yandex.Taxi launched services in Fergana and Margilan. The cost of trips starts from 2000 soums, the company said.
For example, getting from the airport to the "Ostrov Sokrovish" ("Treasure Island") restaurant will cost about 3,300 soums, from the "Macro" supermarket on the Sayilgoh Street to the Margilan grocery market – about 7,000 soums. This is the best deal in both cities.
"We want the car order to be convenient and affordable not only in the capital, but also in the regions. Residents of Fergana and Margilan will be able to fully control the order process with our application and see how the driver travels to the destination," Tamirlan Shapiyev, the Executive Director for the Development of Central Asian Markets in Yandex.Taxi, said.
Yandex.Taxi in Fergana and Margilan, as in other cities, will not have its own drivers and cars. The company collaborates with local motorists.
A round-the-clock online support service is available in the application. If a user is dissatisfied with the trip, has forgotten things in the car or wants to ask a question – he can contact the support service via the application and get the necessary help.
Yandex.Taxi uses its own technologies: maps, routing, navigation and a smart order distribution system. These technologies make trips more accessible to users and at the same time provide drivers with a decent income.
Yandex.Taxi was launched in Tashkent in April 2018. The free application is available for iOS and Android in Uzbek, Russian and many other languages.