Uzbekistan to launch a special portal for newlyweds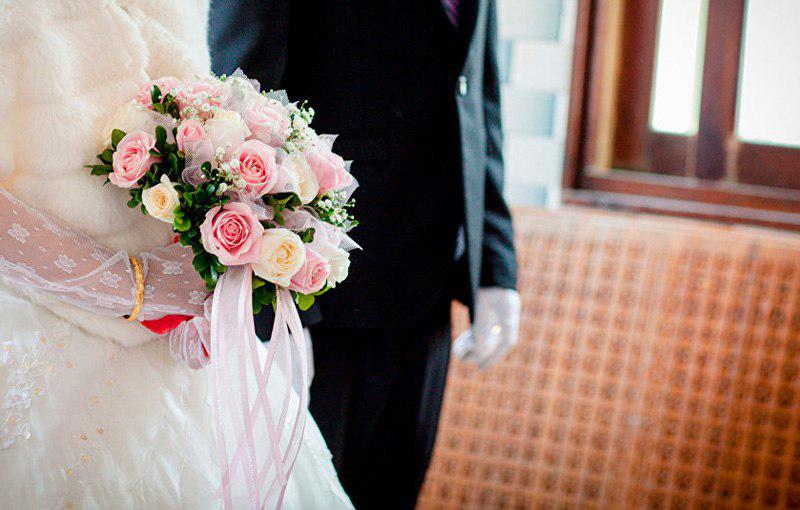 In Uzbekistan, in order to improve the medical culture of newlyweds and parents in the field of reproductive health, a special information and educational portal will be launched.
This was reported on September 20, 2019 at a meeting of the Senate Committee on Science, Education and Health, Kun.uz correspondent reports.
The task of putting the portal into operation within 3 months was entrusted to the Ministry of Health, the Ministry for Development of Information Technologies and Communications and the Republican Center for Reproductive Health.
In addition, special education programs will be developed for minors, the age of children and adolescents, their psychological and physical characteristics will be taken into account.
Development of draft programs will be carried out by the Ministry of Public Education, the Scientific-Practical Center "Oila" ("Family"), the Republican Council for Coordination of Activities of Self-Government Bodies of Citizens and other interested ministries and departments.