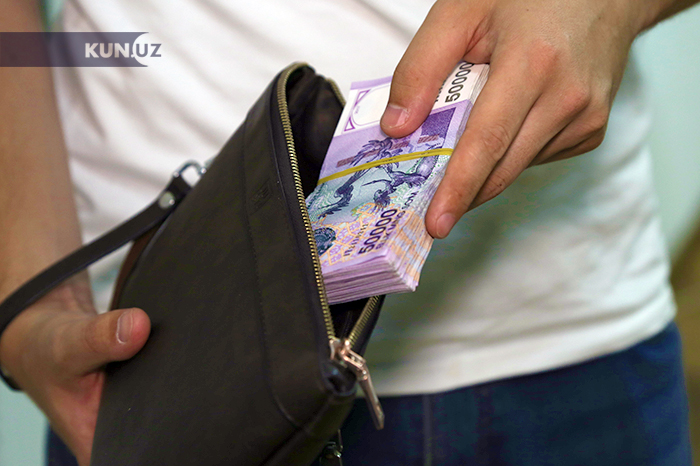 The President of Uzbekistan signed a decree "On improving the system of remuneration and material incentives for managers, teachers and accompanists of children's music and art schools".
According to the document, from October 1 of this year, the basic tariff rates of directors and deputy directors of children's music and art schools will increase by 1.5-fold, teachers and accompanists – by 1.25-fold.
The Ministry of Culture, together with the interested ministries and departments, was instructed, within two months, to take measures to introduce the practice of competitive selection of candidates for senior positions at children's music and art schools and to strengthen their incentives.
It should be recalled that on September 20, Shavkat Mirziyoyev signed a decree "On improving the activities of the Uzarxiv Agency of the Republic of Uzbekistan". According to it, when determining the salary of the Agency employees and its territorial administrations in accordance with the approved categories of remuneration for the Single tariff scale, the tariff coefficient is applied with a 1.6-fold increase. In addition, employees of the Agency's central office and territorial departments will be paid a bonus depending on the length of service in this area.