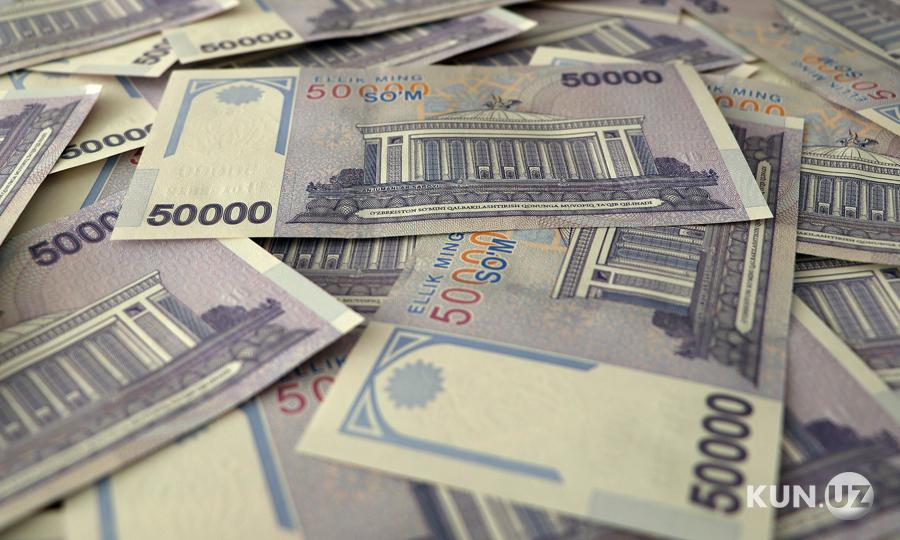 In September 2019, the monthly average growth rate in the consumer market was 1.3%.
According to the State Statistics Committee, in the first nine months of 2019, prices for consumer goods and services increased by 9.7%.
In comparison with September 2018, the average level of prices in the consumer sector of the republic increased by 16.0%. For comparison, in September 2018, prices for goods and services increased by 1.8% on average over the month, in December 2017 - by 8.1%, and in September 2017 - by 16.2%.
In accordance with the analysis of large group price changes, based on the results of September 2019, prices for goods increased by an average of 1.2%, including foodstuffs - by 1.4% and non-food products - by 0.9%. Prices for services rose by 2.0% during the month.
In general, during the first three quarters of 2019, prices for foodstuffs rose by 8.4%, non-foodstuff products - by 8.8%, and services - by 13.7%.
In annual terms (September 2019 versus September 2018) prices for foodstuffs increased by 17.5%, non-food products - by 12.1%, and services - by 19.5%