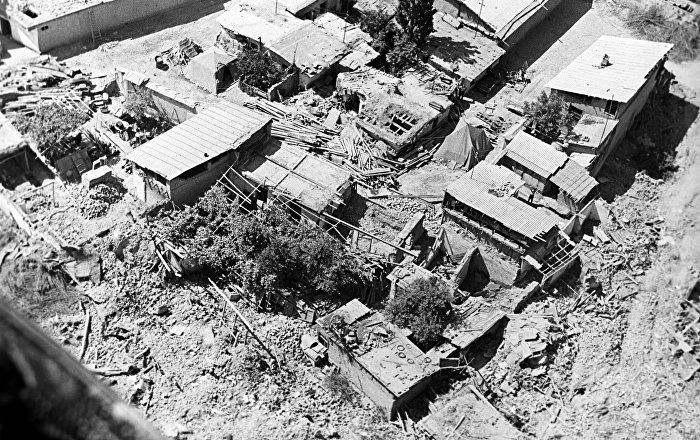 Russia and Uzbekistan signed five memoranda of cooperation in the field of cinematography, the Uzbekkino National Agency reports.
It was noted that the head of Mars Media film company Ruben Dishdishyan and the head of the Uzbekkino National Agency Firdavs Abdukhalikov agreed to organize a shooting of the film "Tashkent-66" in Uzbekistan. Also, Megogo and Uzbekkino signed a memorandum on the production of the film "Khuja Nasriddin".
Filmmaker Yusuf Rozikov, during an interview with TASS, said that he is going to start writing a screenplay for the movie "Tashkent-66" in cooperation with the director and screenwriter Rauf Kubayev. The film will be in the drama genre.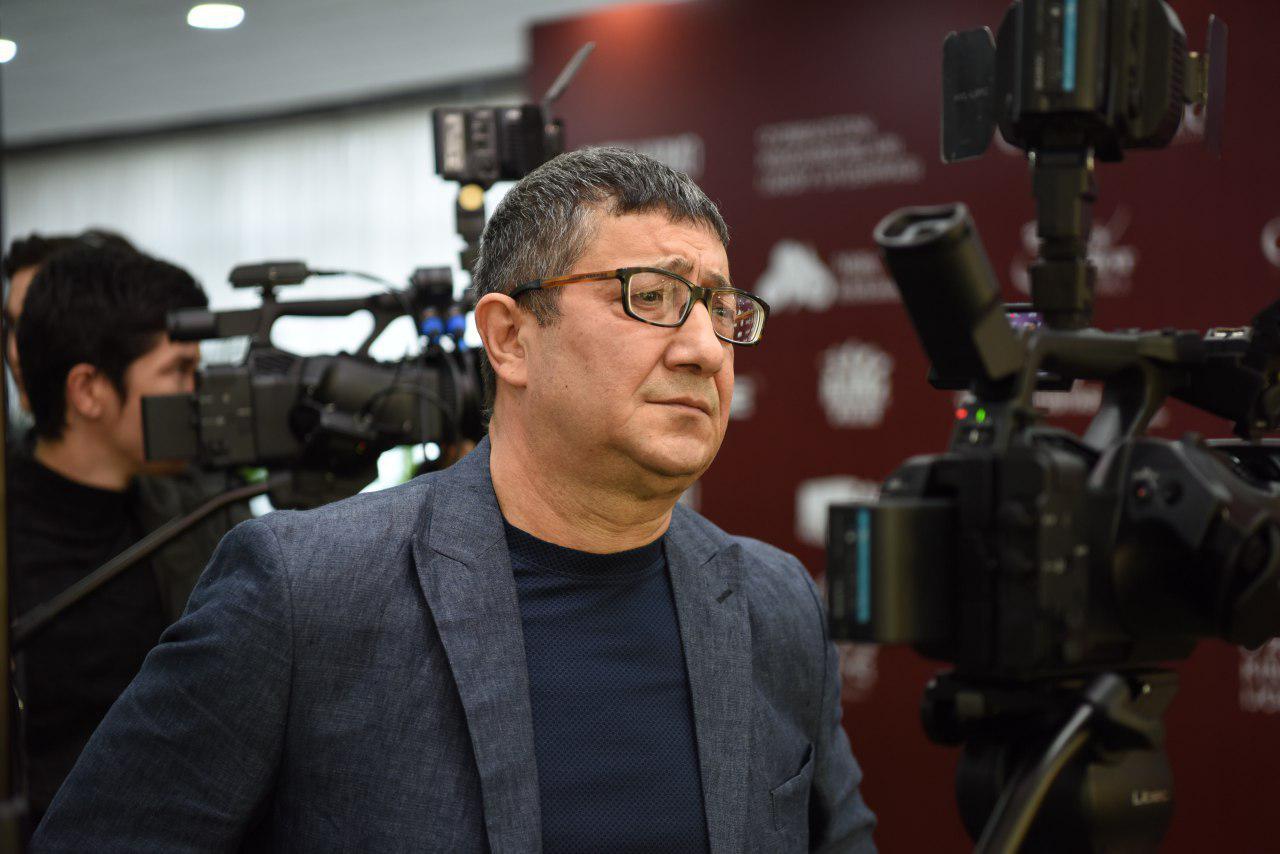 "We want to shoot a film that is devoted to our childhood. The horrible earthquake in Tashkent coincided with our youth. We want to remember not about the natural disaster, but also about the happenings in our lives," Rozikov said.