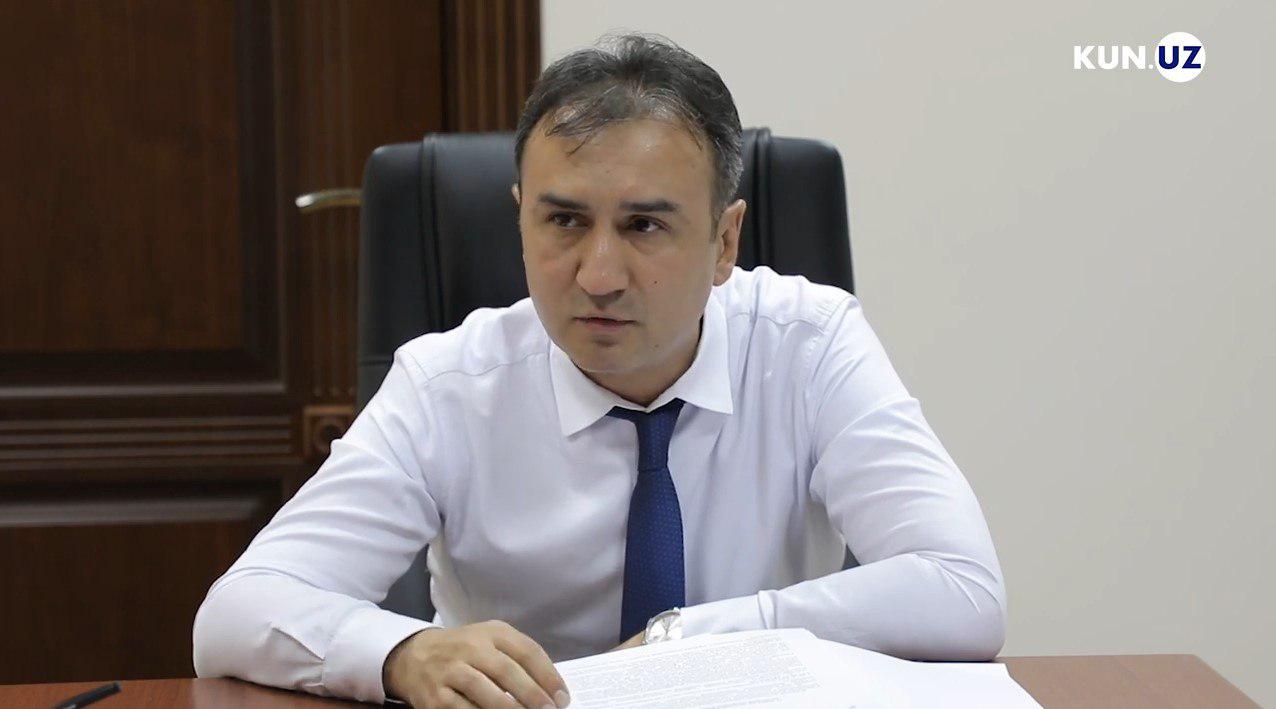 In Uzbekistan, getting a soft loan has become a kind of business for those who have access to them, the Deputy Finance Minister Dilshod Sultanov said.
Earlier, the Central Bank introduced a draft presidential decree, which from January 1, 2020 proposes to set interest rates for all types of newly issued soft loans (including loans allocated under the state programs) at a level not lower than the CB refinancing rate (currently – 16%).
"I don't know what my colleagues from the Ministry of Finance think, but in my opinion getting a soft loan has become a form of business. People, who have access to a 5% or 8% loan, just misuse it," he added.
Currently, preferential lending is used as a tool to stimulate individual industries and sectors of the economy. For example, a loan can be obtained by 7% under the state program "Youth – our future", and by 8% - under the program "Every family – entrepreneur".
Moreover, as indicated in the draft decree, from January 1, 2021, loans under the state targeted programs will be provided at free market rates, using, if necessary, compensation mechanisms for part of interest expenses.