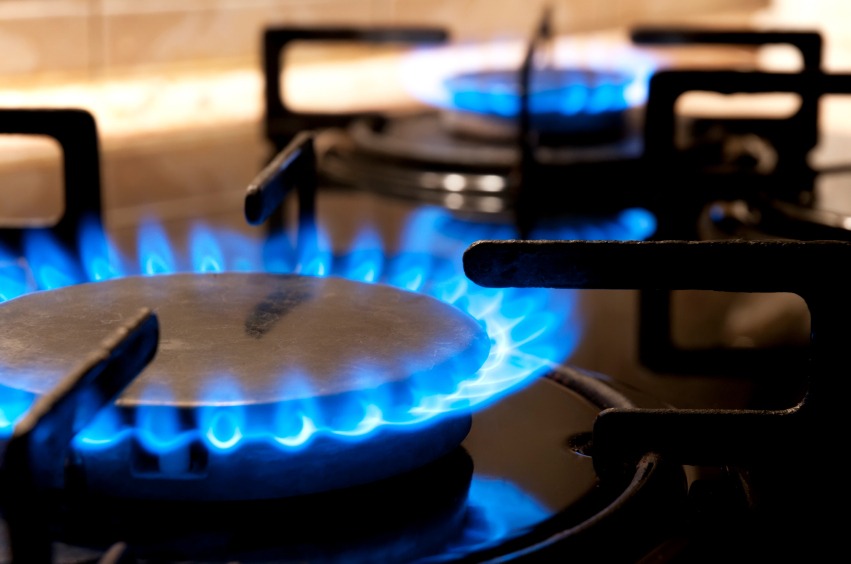 Epsilon's total gas production increased to 5.15 million cubic meters per day, the company's press service says.
Epsilon continues to actively increase hydrocarbon production. The entire volume of gas produced is directed to the domestic market for the population of the republic.
Earlier it was reported that the construction of the 28 km gas pipeline, connecting the Karakara field to the main facilities of Shurtanneftegaz, is completed.