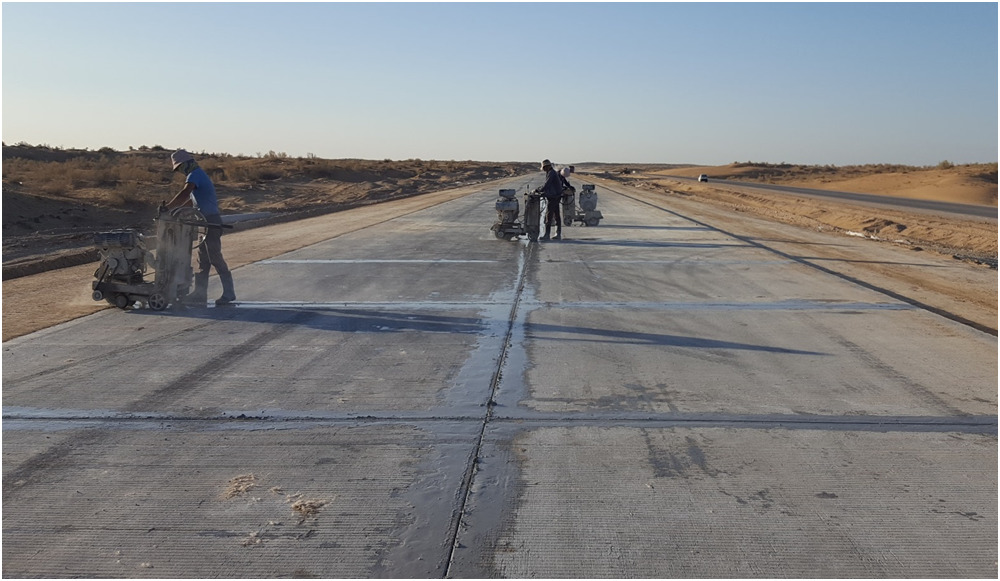 The Board of Directors of the Asian Infrastructure Investment Bank (AIIB) approved a $156 million loan to Uzbekistan, RIA Novosti reported.
These funds will be used to reconstruct the section of the A-380 international highway.
Total cost of the project for updating the 78-kilometer section of the A-380 highway is $222.3 million.
In addition to the loan, reconstruction will be carried out at the expense of the Uzbek side. Implementation period of the project is five years.
Asian Infrastructure Investment Bank is an international financial institution, established in 2014. Its main objectives are to promote the development and economic integration of the Asia-Pacific region, as well as stimulate financial cooperation and finance infrastructure projects. Uzbekistan has been a member of AIIB since its inception.