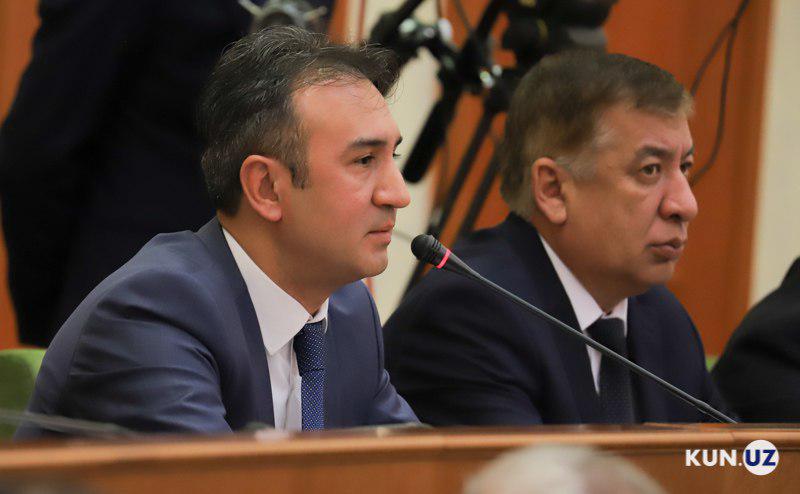 On September 25, President Shavkat Mirziyoyev signed a decree on improvement of the tax policy. According to it, the value-added tax (VAT) was reduced from 20% to 15% in order to support businesses.
On October 3, the International Press Club hosted a discussion on this topic. Deputy Finance Minister Dilshod Sultanov also took part in the meeting and shared his opinions.
"It is easy to talk about the reduction in the VAT rate. But there is a lot of hard work behind it. Reduction in the VAT rate from 20% to 15% means a 25% reduction in tax revenues. At the same time, we have introduced a mechanism that increases the number of VAT payers. Taxpayers are now shifting to this system to ensure the continuity of the VAT payer chain. More than 4,000 entrepreneurs voluntarily would like to pay this tax. In addition, from October 1, many VAT benefits have been abolished.
On one hand, reduction in the VAT rate will lead to a decrease in the state budget revenues by approximately 10 trillion soums. On the other hand, these funds will remain at the taxpayer's discretion.
Of course, VAT is paid by consumers, the people. However, as a result of the decrease in the VAT rate, these funds will remain on the hands of businesses and their working capital will increase.
We have taken into account the reduction of the VAT rate by 15% in the 2020 budget," Dilshod Sultanov said.