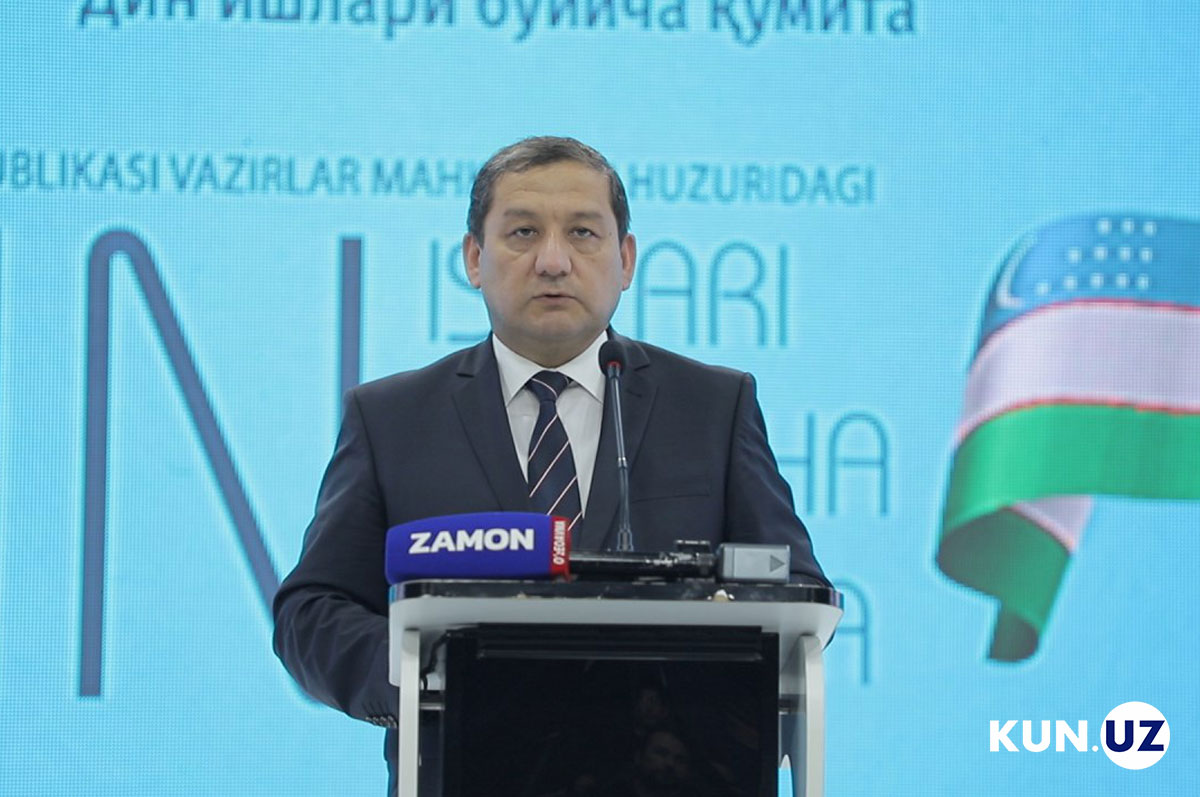 On October 8, a briefing on the Umrah-2019 pilgrimage season was held at the "Youth Press Club" of Uzbekistan's Youth Union.
At the end of the briefing, the Deputy Chairman of the Committee on Religious Affairs gave an interview to Kun.uz. He was asked a question why the problem of sending pilgrims to Umrah by private entities is still not being resolved.
"This issue is being studied, but it is not in the competence of our Committee. There are other committees and responsible organizations. If a unanimous decision on pilgrimage tourism is reached with all competent organizations, then no intervention by the Religious Affairs Committee will be required. In fact, the Committee acts in the Public Council on Hajj and Umrah pilgrimages. Pilgrimage issues are coordinated here. It was noted at the briefing that regarding the visa issue, Saudi Arabia is currently operating on the basis of a new platform, which has not yet been fully launched," Muzaffar Komilov said.