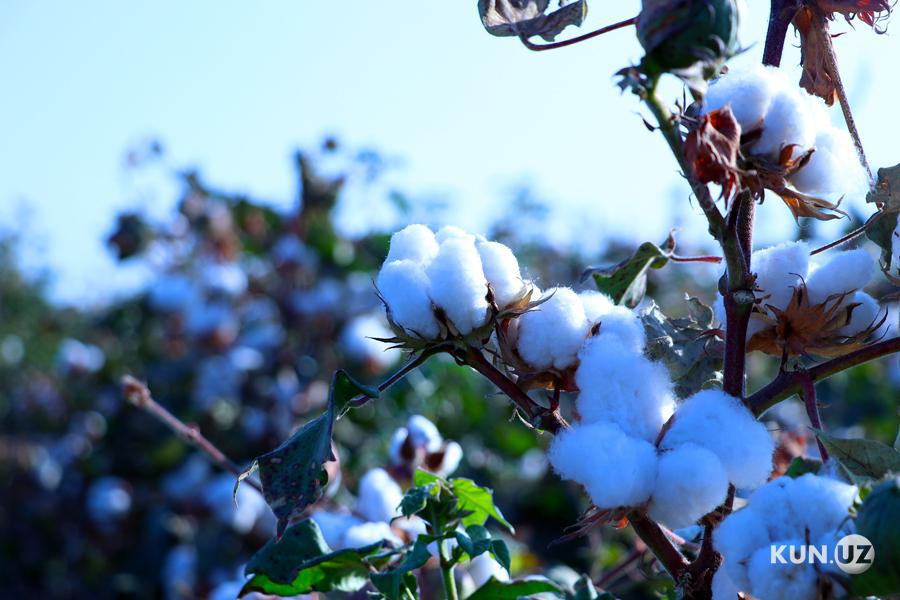 The Minister of Investments and Foreign Trade Sardor Umurzakov had an exclusive interview with the Nikkei Asian Review, during which he stated that Uzbekistan is looking to attract investors in manufacturing, agriculture, energy and infrastructure.
According to him, the expansion of value-added exports is the government's strategy to protect Uzbekistan from global pressures, notably the U.S.-China trade war.
"Starting from next year we will not export raw cotton because we've created capacities for processing and manufacturing value-added products," he said. "We have such a huge market in neighboring countries, and then other countries further away, including China and the United States."
Umurzakov expects Uzbekistan's textile export industry to hit $2 billion this year, and $8 billion by 2025.
To attract foreign investors in the energy sector, the government raised utility prices in August. "We've chosen a step-by-step increase in utility prices so that hikes will match rising incomes," Umurzakov said. "Our policies have already started to raise incomes. This makes us optimistic that utility prices will eventually reach market levels."