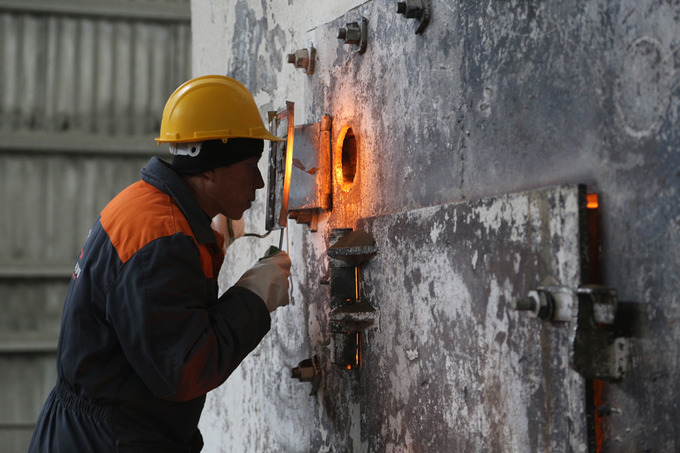 The World Bank has changed the forecast rate of economic growth in Uzbekistan, Spot writes with reference to the review of the organization.
Analysts predict that GDP growth in Uzbekistan in 2019 will be 5.5%, not 5.3%, as it was in previous reviews.
The forecast for economic growth in 2020 is also increased - instead of 5.5%, it is now 5.7%. As for 2021, the forecast rate has not changed - 6%.
The main reason for the revision of the forecast rates is the reforms launched recently to develop the economy of the country. The organization believes that they open up new opportunities for export growth, eliminate bottlenecks in production and reduce restrictions.
As for inflation, analysts forecast that it will be at 15.8% in 2019 and 14.1% in 2020. By 2021, inflation in Uzbekistan is expected to drop to 11%.
The country's external debt will continue to increase. If in 2018 it was 20.6% of GDP, then in 2019 it will grow to 24%, in 2020 to 25.5%, and by 2021 it will decrease to 25.4%.