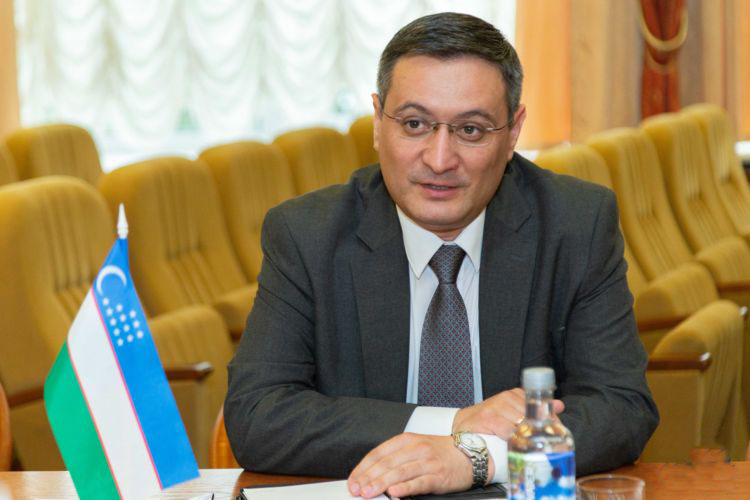 Uzbekistan will present the concept of its CIS chairmanship in 2020 at the organization's summit, which started today in Ashgabat, Kun.uz correspondent reports.
"In 2020, Uzbekistan will accept representative offices in the organization. We will hold a number of important events and a summit of the heads of state. Uzbekistan has done good preparatory work before its chairmanship. A concept has been developed for Uzbekistan's chairmanship of the CIS in 2020. It will be presented at the Ashgabat summit," deputy director of the Institute for Strategic and Interregional Studies under the President of Uzbekistan Sanjar Valiyev said.
According to him, the document will reflect the key priorities that Uzbekistan sees for itself within this organization.
"Traditionally, we will defend a large role by the issue of economic development. In addition, we will pay attention to security matters," Valiyev added.
He also emphasized that the Concept provides for the development of cooperation in all key areas. In addition, the Uzbek side plans to finalize the draft concept for further development of the CIS until 2030.
"The Concept will serve as a reference for the organization to determine its direction in the next decade. In 2008, the first such concept was adopted. Now we have the opportunity to lead the effort to finalize the new one," Valiyev concluded.