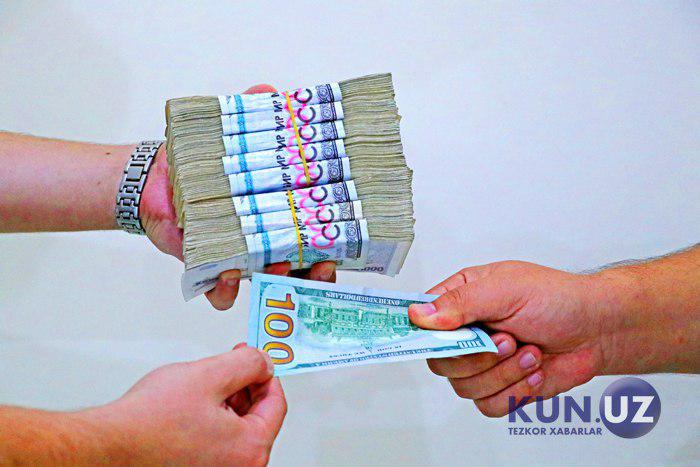 During the XXIII plenary session, the Senate approved the new version of the law "On currency regulation", Kun.uz correspondent reports.
According to the law, market mechanisms will be used while determining the exchange rate of the Uzbek soum against foreign currencies.
Also, in accordance with the law, resident legal entities, when carrying out foreign exchange transactions, are entitled to:
- own currency values;
- transfer to the Republic of Uzbekistan, as well as transfer from the Republic of Uzbekistan foreign currency in the manner prescribed by law.
At the same time, for the opening and use of bank accounts by non-resident legal entities in the Republic of Uzbekistan, implementation of activities on the territory of the country, is a mandatory requirement.
Following the international practice, the Law includes norms relating to the repatriation of assets from foreign trade operations.
It should be recalled that the approved law will enter into force after it is signed by the president and publicized in the prescribed manner.