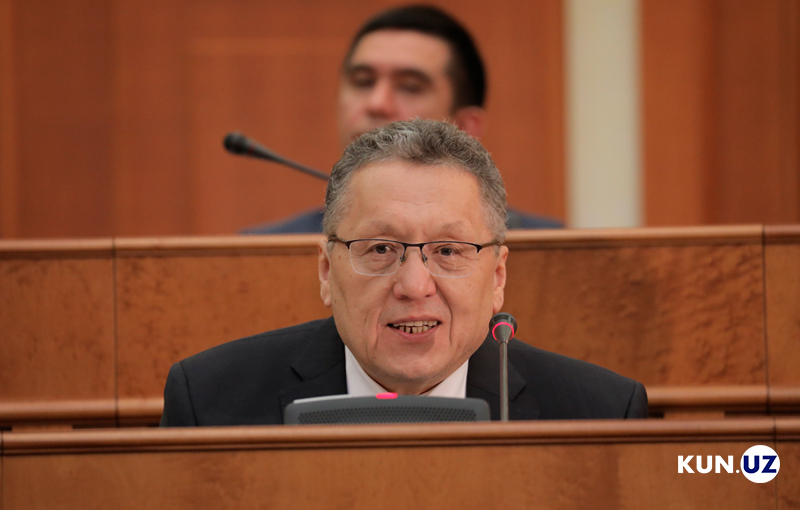 At the XXIII plenary session of the Senate, senators have discussed the new edition of the Law "On the Central Bank". Chairman of the Central Bank Mamarizo Nurmuratov elaborated on the law's importance. He also commented on the reason for the price increase in comparison to other countries.
"Market economy reforms that developed countries instigated 30 years ago have been implemented over the last three years. Several factors have resulted in the price increase. Firstly, the prices were tightened, even though it worked not for the benefit of economic entities. Secondly, in 27 years, the country has had an investment thirst. Large-scale investment inflow has arrived in the republic. As a result, banking resources were brought into the economy, which led to an increase in the amount of money on the market. At the same time, inflation in the currency-converted countries increased 2-3 times. But after a 9-month careful preparation, our prices didn't go up. The exchange rate has doubled, but prices have not increased in such proportionality," Kun.uz correspondent quotes Mamarizo Nurmuratov as saying.
According to the CB Chairman, starting from 2023, it is expected that the inflation will be at 5-6% based on the mechanism of inflation maintenance.