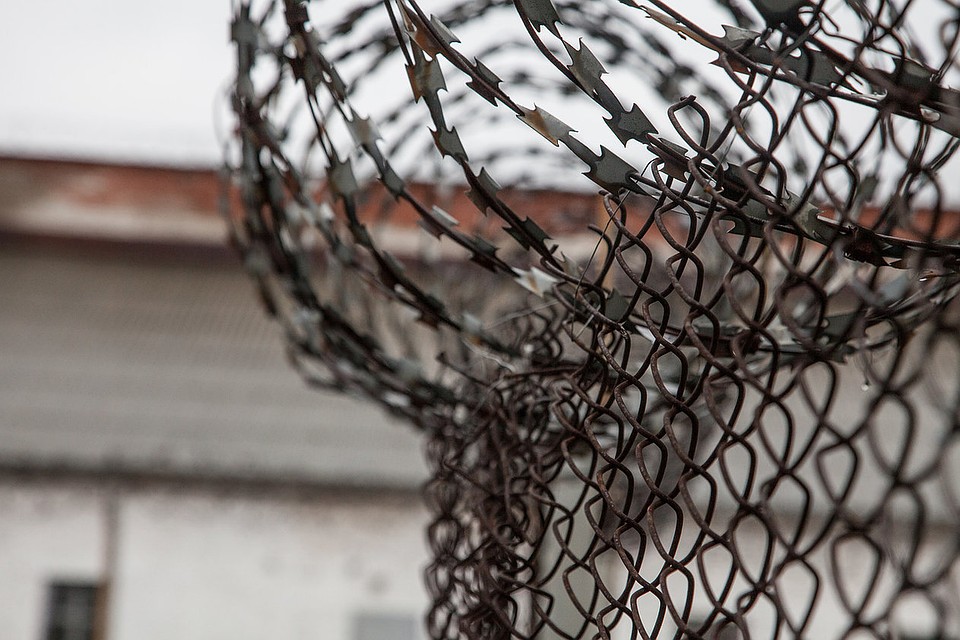 On October 12, social networks spread information that in Uzbekistan, five penal colony inmates went on a hunger strike.
Allegedly, at the colony No.5, located in the Navoi region, prisoners were punished for contacting the colonial "administration" with a request to give them new gloves and shoes for loading and offloading hot bricks from kilns. Also, the report notes that "the head of the security department and the head of the colony reacted extremely harshly to their request and tortured them, after which they were sent to the isolation ward". Later on, five out of ten prisoners went on a hunger strike in order to draw attention to this situation.
The Ministry of Internal Affairs noted that according to Article 88 of the Criminal-Executive Code of Uzbekistan, the main purpose of attracting convicts to work is to form their need to engage in socially useful activities. Convicts are obliged to conscientiously perform the work entrusted to them, observe labor discipline and labor safety requirements.
For these purposes, all convicts are provided with necessary clothing and footwear, in accordance with the relevant standards, from the state budget. The labor of persons sentenced to deprivation of liberty shall be paid in accordance with labor legislation.
"Regarding the information published on social networks, we inform you that on October 3 this year, at the penal colony No.5 of the Navoi region, several convicts serving sentences for grave and especially grave crimes, having violated the established procedure for serving their sentences, refused to go to work. As a result, the colony administration took legal measures to discipline the convicts in the form of expelling them to the colony's disciplinary department," the Interior Ministry said.
During the dinner distribution at the disciplinary department, the convicts refused to eat, citing a protest on the disciplinary measures taken against them. After conducting explanatory work with the convicts, the incident was resolved.
"It should be noted that in the system of punishment execution of the republic, observance of the rights and legitimate interests of convicts is given special attention. In order to prevent the use of illegal methods of treatment towards convicts, the activities of penal institutions are constantly monitored by the Human Rights Commissioner (Ombudsman) and prosecuting bodies. In this particular case, the colony's administration acted strictly in accordance with the law, no physical or psychological pressure was applied to the convicted persons," the Interior Ministry said.
According to the ministerial press service, no suicide was revealed by convicts serving their sentences in this colony. The Ministry of Interior urged the public not to disseminate unverified or false information.