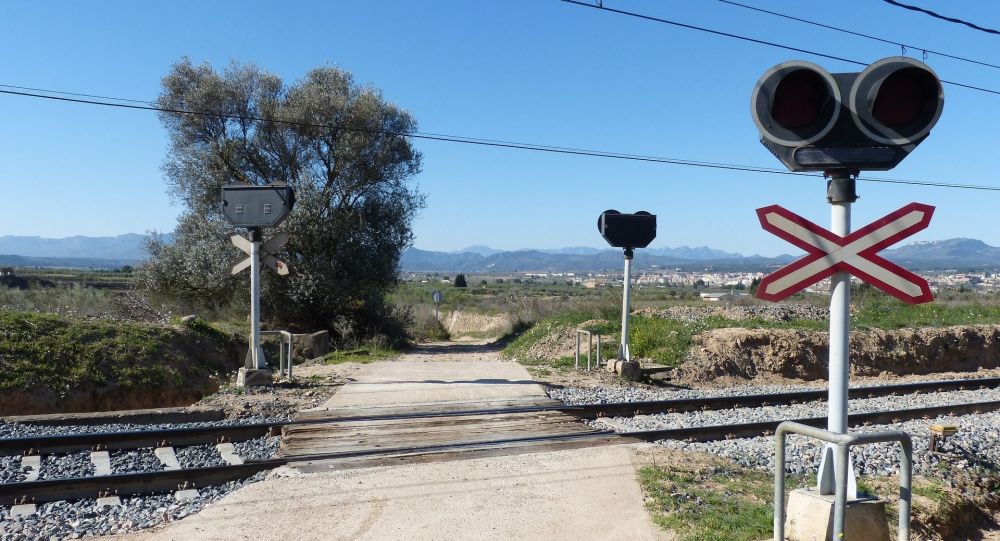 A traffic accident involving a car and a train occurred on the Nukus-Turtkul railway, the Ministry of Interior said.
"On October 13 at 16:35, on the Nukus-Turtkul railway line, a train heading along the Kungrad-Tashkent route collided with a Nexia car," the statement said.
As noted in the report, the driver of the car crossed the railway when the train was coming. There were no injuries in the accident.
The train continued its movement at 16:52.